Vocabulary tutors in Western Cape
Personalized Tutoring Near You
Vocabulary lessons for online or at home learning in Western Cape
Vocabulary tutors in Western Cape near you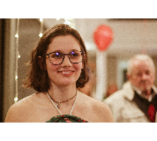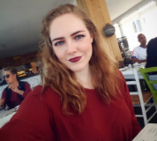 Kelly W
Parklands North, Cape Town
I have a degree in English Literature from Varsity College where I graduated at the top of my class with 19 distinctions. I have a knack for essay writing & have a tried-and-tested essay formula which can be applied to any subject.
Teaches: History of Art, Psychology, Media Studies, Art, English as a foreign Language, English Language and Literature, English skills, English, Grammar, Literature, Reading, Writing, Vocabulary, English Literature
Available for Vocabulary lessons in Western Cape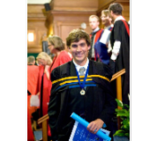 Peter O
Steenberg Estate, Cape Town
As a prolific bibliophile and practicing attorney, I have a very good command of the English language. I have an extensive interest in a variety of fields, including law, health, various hobbies, non-fiction, biographical works, and much more, and would be willing to engage with all ages to increase their English knowledge.
Teaches: Law, Government and Politics, English skills, Grammar, Reading, Writing, Vocabulary
Available for Vocabulary lessons in Western Cape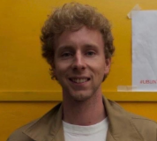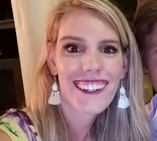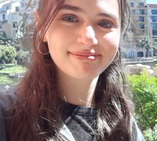 I started reading English literature at a very young age. As a result, my English vocabulary has been building up continuously as the years go by. I have found tips and tricks on how to broaden one's vocabulary easily. I always excelled in my essay writing skills because of the variety of words I could use to captivate the reader's attention.
Teaches: Business Studies, Pure Maths, Calculus, Linear Algebra, Trigonometry, Statistics, Reading, Afrikaans, Grammar, Vocabulary
Available for Vocabulary lessons in Western Cape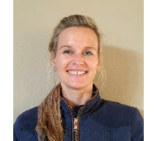 Chelsea A
Plettenberg Bay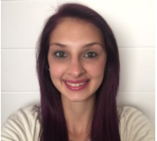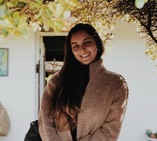 Find Vocabulary tutors near Western Cape