TEFL tutors in Gauteng
Personalized Tutoring Near You
TEFL lessons for online or at home learning in Gauteng
TEFL tutors in Gauteng near you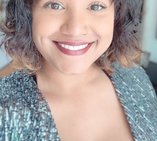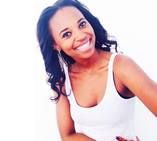 Zizipho J
Wilgespruit 190-Iq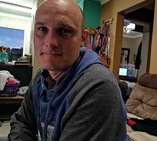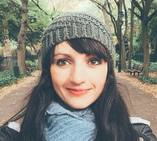 Jeanie M
Olympus AH, Pretoria
I am an education editor for an internationally accredited higher education institution, and I have former experience in lecturing English and Philosophy to both first and second/foreign language students. I received training and have teaching experience in both Australia and South Africa. I have also worked as a writing instructor at a writing lab and have spent many hours helping students develop better writing strategies and skills on both school and university level.
Teaches: IELTS, TEFL, Humanities, English as a foreign Language, English Language and Literature, English skills, Grammar, English, Reading, Writing, Vocabulary, English Literature
Available for TEFL lessons in Gauteng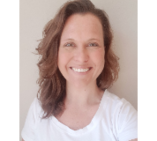 Megan F
Barbeque Downs, Midrand
I have studied First Language English at a private all-girls school from grade 1 through to matric. I studied English Literature for 4 years throughout university as it was one of my major subjects. I have recently been trained as an English as a foreign language teacher and have teaching experience teaching English to Korean children between the ages of 8 and 10 years old.
Teaches: Writing, TEFL, English as a foreign Language, English skills, English, Grammar, Literature, Reading, English Literature, English Language and Literature
Available for TEFL lessons in Gauteng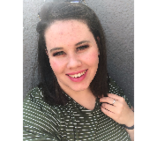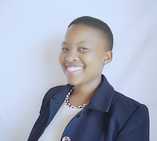 Tlhokomelo M
Rothdene, Meyerton
I have more than 7 years experience teaching English. I have taught students from many countries such as Japan, Philippines, China, United States and recently Russia and the rest of Europe. I hold a Bachelor's degree in Education Specializing in Language.
Teaches: IELTS, Primary School, TEFL, English Language, Grammar, Reading, Writing, Vocabulary, English as a foreign Language
Available for TEFL lessons in Gauteng
Other subjects offered in Gauteng