Statistics tutors near me
Personalized Tutoring
Statistics lessons for online or at home learning in South Africa
Statistics tutors in South Africa near you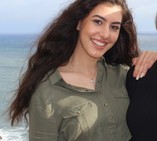 Donita D
Glen marais, Kempton Park
Since this is the major for my degree I deal with statistical problems daily and with loads of practise and a back to the basics approach with my help we'll be tackling intense statistical problems with ease.
Teaches: Microsoft Excel, Drama, Primary School, Economics, General Maths & Science, Mathematics Literacy, Pure Maths, Trigonometry, Statistics, Mathematics
Available for Statistics lessons in South Africa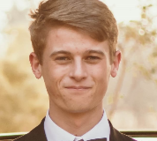 Christiaan H
Hatfield, Pretoria
Stats, STK, AP Maths, biometry, Statistics. All the same thing. I had AP maths at school and study stats. Let me teach you the corrects methods to study this subject aswel as the content and the understanding of it.
Teaches: Mathematics, Mathematics Literacy, Afrikaans, Computer, Music Theory, Statistics, Computer Programming
Available for Statistics lessons in South Africa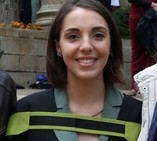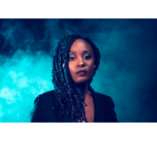 Namalambo M
Randburg, Johannesburg
Having a degree in Actuarial Science and also a career in quantitative analytics, I have extensive statistics knowledge. I have tutoring experience and I have the desirable soft skills; patience, understanding and structure to successfully tutor this subject.
Teaches: IELTS, Mathematics Literacy, Pure Maths, Mathematics, Calculus, Algebra, Math, Linear Algebra, Trigonometry, Statistics, English as a foreign Language, English skills, Grammar, Reading, Writing, Vocabulary
Available for Statistics lessons in South Africa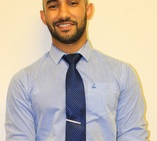 Mohamed E
Moghul Park, Kimberley
I completed Statistics modules at the tertiary level, and achieved an A-grade pass. I have also been using this in practice as I am a scientific researcher by profession, which required many statistical analyses. My theoretical and practical knowledge are identifiable strengths
Teaches: Biotechnology, Molecular and Cellular Biology, Microbiology, Human Biology, Biochemistry, Chemistry, Mathematics, Mathematics Literacy, General Maths & Science, Algebra, Linear Algebra, Statistics, Trigonometry, English as a foreign Language, Pure Maths
Available for Statistics lessons in South Africa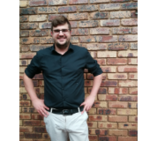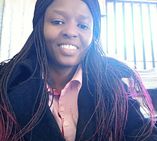 Esther N
Bezuidenhout Valley
Subjects related to Statistics in South Africa
Find Statistics tutors near South Africa