Statistics tutors near me
Personalized Tutoring
Statistics lessons for online or at home learning in South Africa
Statistics tutors in South Africa near you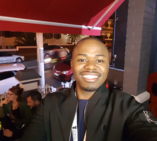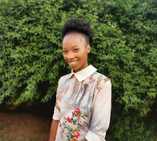 Dimpho L
Sherwood Gardens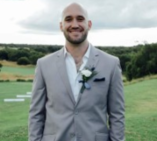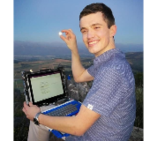 Lerato Z
Kagiso, Krugersdorp
I have been a math student before, I understand the problems or challenges faced by math students hence I can prepare relevant material suitable for students. I also have 2 years of teaching and tutoring math. Above it all, I am very passionate about math hence I took it as a 2nd major.
Teaches: Trigonometry, Physics, Chemistry, Calculus, Mathematics, Algebra, Linear Algebra, Statistics
Available for Statistics lessons in South Africa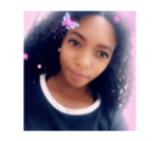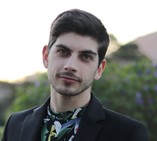 Miriam M
Bezuidenhout Valley
Kathrina A
Woodstock, Cape Town
A-level in Science, Maths, French and General Paper. BSc in Chemical. Molecular and Cellular Sciences majoring in Human Physiology and Biochemistry at UCT. BSC Medicine Honours in Medical Biochemistry MPhil in Biomedical Forensic Science.
Teaches: Forensic Sciences, Human Biology, Molecular and Cellular Biology, Physiology, Biochemistry, French, Mathematics, Statistics
Available for Statistics lessons in South Africa
Subjects related to Statistics in South Africa
Find Statistics tutors near South Africa