Science tutors near me
Personalized Tutoring
Science lessons for online or at home learning in South Africa
Science tutors in South Africa near you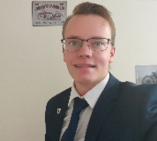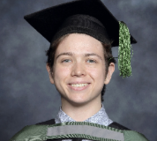 Ivor S
Northcliff, Randburg
I obtained 93% for Science in Matric, which included chemistry and physics. I have an honours degree in chemistry and I took physics in first year. I demonstrated for first year students in laboratory practicals during my honours year.
Teaches: Guitar, Biochemistry, Biology, Science, English, Piano, Music Theory, Chemistry, French
Available for Science lessons in South Africa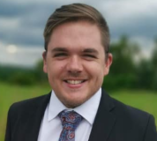 Seamus d
Paulshof, Sandton
I have tutoring experience with different primary school learners in physical science as well as biology. I believe that I am good at identifying students strengths and the various study methods that works for a person. I did biology throughout high school, so I am confident that I would be able to help tutor any child who needs assistance within this subject. - Physical Science, Biology, Natural Science
Teaches: Science, Business Management, Numeracy, Natural Sciences, Business, Math, English, Physical Geography
Available for Science lessons in South Africa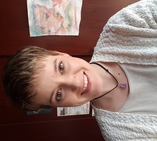 Cylanthea B
Pretoriuspark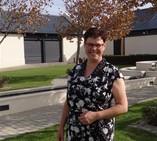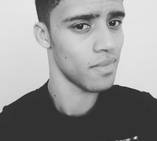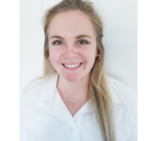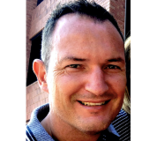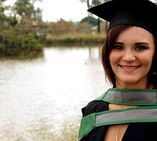 Lorinda V
Pierre van Ryneveld Park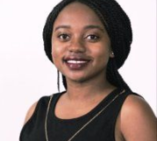 Pamela M
Waterval East, Rustenburg
I am an Industrial and Systems Engineer by profession. I completed with above-average grades over 100 credits worth of science-related courses its over 4 years of my degree. I also did Ordinary and Advanced level math, biology, chemistry and physics. I have also applied various scientific and mathematical models and concepts in my profession as an engineer, business analyst and technology consultant.
Teaches: Statistics, Physics, Chemistry, Science, General Maths & Science, Mathematics Literacy, Pure Maths, Mathematics, Calculus, Algebra, Linear Algebra, Trigonometry
Available for Science lessons in South Africa
Subjects related to Science in South Africa
Find Science tutors near South Africa