Civil Engineering tutors near me
Personalized Tutoring
Civil Engineering lessons for online or at home learning in South Africa
Civil Engineering tutors in South Africa near you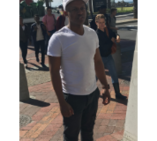 Neo D
Aanwins AH, Roodepoort
As a Civil Engineering student, there's a few number of subjects I did very well and I am able to help with, mechanics, soil mechanics, structural analysis, mechanics of material and many others that I had a very good understanding when I was still doing them in my undergrad studies.
Teaches: Civil Engineering, Chemistry, Statistics, Economics, Calculus, Physical Science, Mathematics
Available for Civil Engineering lessons in South Africa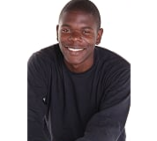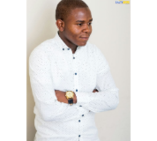 Rodney Sobhuza M
Westdene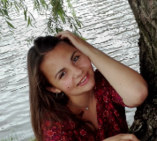 Leanette D
Helicon Heights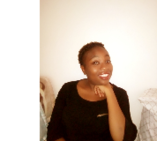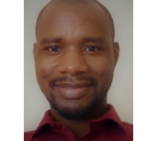 Kudzai M
Fairfield Estate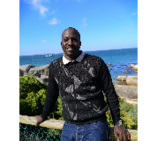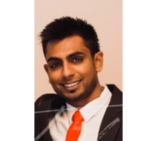 Sahil M
Wilkoppies, Klerksdorp
I boast 7 years of experience in the field. I have skills in various sectors a such as Geotechnical, Civil Structural, Mechanical, Quantity Surveying, Project Management and Construction. My programs have been devised to help the average student, seek his/her passion for the industry by mentoring and exposing them to various scenario's; problems and solutions to these problems that are easily implemented through logical application of basic principles, both taught at University & Practising levels.
Teaches: Civil Engineering, Physical Geography, Design & Technology, Civil and Structural Engineering, Building Services Engineering
Available for Civil Engineering lessons in South Africa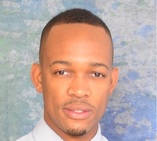 Subjects related to Civil Engineering in South Africa
Find Civil Engineering tutors near South Africa