Engineering tutors near me
Personalized Tutoring Near You
Engineering lessons for online or at home learning in South Africa
Engineering tutors in South Africa near you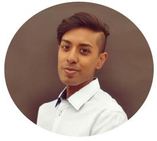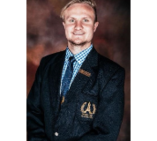 Luwan L
Brooklyn, Pretoria
I have completed my Mechanical engineering degree with distinction in 2020 and I am currently busy with my honours degree. I would like to share my knowledge gained throughout my undergraduate years.
Teaches: Physics, Mechanical Engineering, Engineering, General Maths & Science, Pure Maths, Mathematics, Algebra, Math, Linear Algebra, Further Maths, Trigonometry
Available for Engineering lessons in South Africa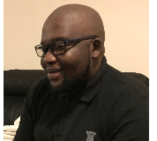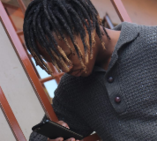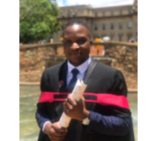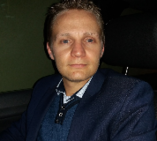 Morne P
Waverley, Pretoria
I have previous experience teaching similar subjects and I am extremely passionate about sharing my knowledge and experience with learners to help them grow or make a difference in their lives. I will try and make each lesson interesing and fun.
Teaches: General Engineering, IELTS, Engineering, Afrikaans, Science, English, Mechanical Engineering, Calculus, Trigonometry, Algebra
Available for Engineering lessons in South Africa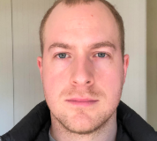 I have completed my BEng my BEng (Hons) and my MEng in Mechanical Engineering at UP. I have three years post grad working experience in the engineering field and have presented my research at multiple conferences.
Teaches: General Science, Physics, Physical Science, Mechanical Engineering, Engineering, Computer Programming, Python, General Maths & Science, Further Maths, Calculus, Mathematics, Statistics
Available for Engineering lessons in South Africa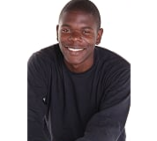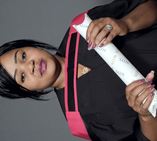 Nobuhle N
Bezuidenhout Valley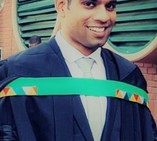 Subjects related to Engineering in South Africa
Find Engineering tutors near South Africa