Engineering tutors near me
Personalized Tutoring
Engineering lessons for online or at home learning in South Africa
Engineering tutors in South Africa near you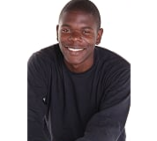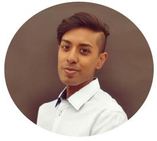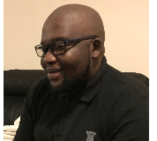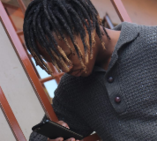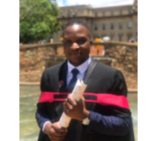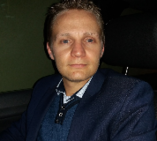 Morne P
Waverley, Pretoria
I have previous experience teaching similar subjects and I am extremely passionate about sharing my knowledge and experience with learners to help them grow or make a difference in their lives. I will try and make each lesson interesing and fun.
Teaches: General Engineering, IELTS, Engineering, Afrikaans, Science, English, Manufacturing Engineering, Mechanical Engineering, Calculus, Trigonometry, Algebra
Available for Engineering lessons in South Africa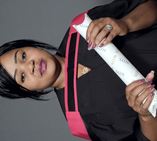 Nobuhle N
Bezuidenhout Valley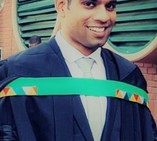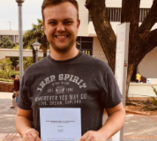 Darius B
Hatfield, Pretoria
I am an Electronic Engineer. My current work deals with the underlying concepts on a daily basis. I completed my degreeat the University of Pretoria. I also have a few years teaching experience (primary school, high school and univeristy level) as well as being an assistant lecturer at the university.
Teaches: Trigonometry, Drums, Physical Science, Electrical and Electronic Engineering, Electronics, Engineering, Python, General Maths & Science, Math, Calculus
Available for Engineering lessons in South Africa
Subjects related to Engineering in South Africa
Find Engineering tutors near South Africa