Science tutors near me
Personalized Tutoring
Science lessons for online or at home learning in South Africa
Science tutors in South Africa near you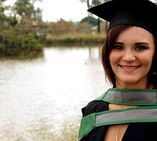 Lorinda V
Pierre van Ryneveld Park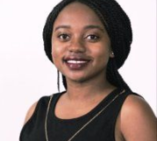 Pamela M
Waterval East, Rustenburg
I am an Industrial and Systems Engineer by profession. I completed with above-average grades over 100 credits worth of science-related courses its over 4 years of my degree. I also did Ordinary and Advanced level math, biology, chemistry and physics. I have also applied various scientific and mathematical models and concepts in my profession as an engineer, business analyst and technology consultant.
Teaches: Statistics, Physics, Chemistry, Science, General Maths & Science, Mathematics Literacy, Pure Maths, Mathematics, Calculus, Algebra, Linear Algebra, Trigonometry
Available for Science lessons in South Africa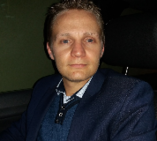 Morne P
Waverley, Pretoria
I have previous experience teaching similar subjects and I am extremely passionate about sharing my knowledge and experience with learners to help them grow or make a difference in their lives. I will try and make each lesson interesing and fun.
Teaches: General Engineering, IELTS, Engineering, Afrikaans, Science, English, Mechanical Engineering, Calculus, Trigonometry, Algebra
Available for Science lessons in South Africa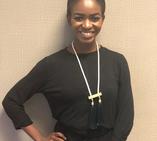 Lesego M
Waverley, Johannesburg
As with mathematics, I am a physics major graduate and have worked in an environment that required the practical application of what I learned during my academic course. Since I was young, I have loved science, spending my afternoons watching programmers like "The Atom" in the history channel. I am very passionate about the physical sciences and am passionate about sharing my knowledge and understanding.
Teaches: Numeracy, Natural Sciences, Physics, Physical Science, Chemistry, Science, Mathematics, Calculus, Algebra, English Language and Literature
Available for Science lessons in South Africa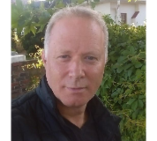 Kevin R
Nova Constantia, Cape Town
3rd year Math,Applied Math and Comp Science Graduate from UCT 1. Started my own successful online camera business in 2009 in the UK 10+ years experience running www.dslrastromod.co.uk with over 100+ sales of modded Canon DSLR packages internationally to Europe, US and Canada and Australia. 2. Self taught seasoned Astro Photographer and amateur photographer 3. Currently studying towards Hons. in Cosmology part time 4. 30 years industry experience in IT and related technologies
Teaches: Math, TEFL, Numeracy, English Language, General Science, Computing and ICT, Physics, Physical Science, Science, Computer Programming, Microsoft Excel, Computer, General Maths & Science, Mathematics Literacy, Mathematics, Calculus, Algebra, Linear Algebra, Statistics, Further Maths, Trigonometry
Available for Science lessons in South Africa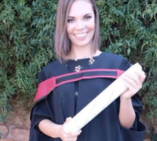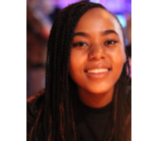 Kele M
Witpoort (Beaulieu)
Subjects related to Science in South Africa
Find Science tutors near South Africa