Science tutors near me
Personalized Tutoring
Science lessons for online or at home learning in South Africa
Science tutors in South Africa near you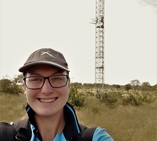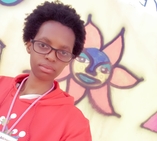 Simangele S
Lower Langefontein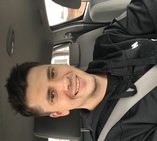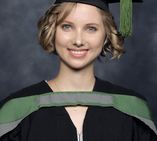 Jessica O
Rietvlei View Country Estates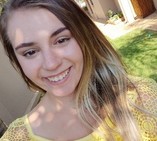 Megan v
Bronberg, Bronberg
I achieved an average of 87% for physical sciences in grade 12 (2017) and completed chemistry, physics and biology modules during my first year (2018). I have a passion for science and I have a good understanding of science as a whole.
Teaches: Physiology, Molecular and Cellular Biology, English Language, Natural Sciences, Biochemistry, Science, Microsoft Excel, Microbiology, Computer
Available for Science lessons in South Africa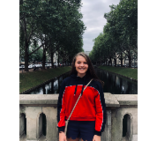 Megan T
Stellenbosch Central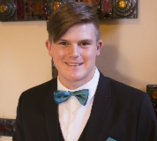 Andre S
Equestria, Pretoria
I have been a Science tutor since 2018. I have achieved a mark of 81% for Pure Mathematics, 82% for Physics and 70% for Chemistry when I completed my AS-Levels. For my first-year Physics module, FSK 116, I achieved a mark of 84% and for my Chemistry modules, CHM 171 and CHM 181, I achieved a mark of 89% and 85% respectively.
Teaches: Physics, Chemistry, Science, Chemical Engineering, General Maths & Science, Pure Maths, Calculus, Algebra, Math, Linear Algebra, Trigonometry
Available for Science lessons in South Africa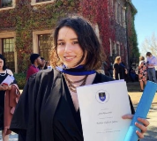 Jenna Z
Fresnaye, Cape Town
I have always had a passion for science and find it to be the most endlessly fascinating subject. I absolutely adored science in primary school and even continued further with it up until the end of school. I believe science can be enjoyed by everyone if they just give it a chance.
Teaches: Science, General Maths & Science, Math, History of Art, English as a foreign Language, Grammar, History, Mathematics, Writing, Vocabulary, English Literature
Available for Science lessons in South Africa
Subjects related to Science in South Africa
Find Science tutors near South Africa