Mechanical Engineering tutors near me
Personalized Tutoring
Mechanical Engineering lessons for online or at home learning in South Africa
Mechanical Engineering tutors in South Africa near you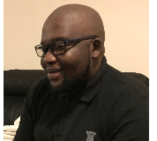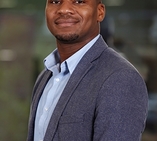 Considering that I have a degree in Mechanical Engineering and currently working in the Financial sector, I have a deep knowledge for Mathematics across the board. I have knowledge in pure mathematics, calculus, algebra, etc I have done advanced physics, dynamics and mechanics and have a profound understanding of physical sciences
Teaches: Economics, Pure Maths, Mechanical Engineering, Physical Science, General Maths & Science, Calculus, Mathematics
Available for Mechanical Engineering lessons in South Africa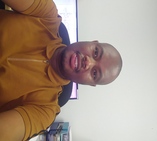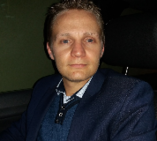 Morne P
Waverley, Pretoria
I have previous experience teaching similar subjects and I am extremely passionate about sharing my knowledge and experience with learners to help them grow or make a difference in their lives. I will try and make each lesson interesing and fun.
Teaches: General Engineering, IELTS, Engineering, Afrikaans, Science, English, Manufacturing Engineering, Mechanical Engineering, Calculus, Trigonometry, Algebra
Available for Mechanical Engineering lessons in South Africa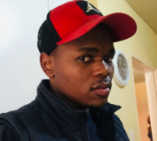 Phakamani M
Leeuwpoort 113-Ir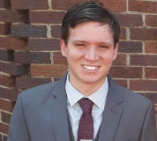 Andre F
Glenvista, Johannesburg South
I have obtained my BSc in Mechanical Engineering, won the WEIR Minerals Award for Best Design Report, and have been exposed to subjects such as Mechatronics, Thermodynamics, Fluids and Gas Dynamics, Statics and Dynamics, Software, Materials and Vibrations. I am familiar with FEA (Mechanical and Fluent), CAD, C++, Python, MatLab and MS Office
Teaches: Mechanics, Verbal Reasoning, Physical Science, Physics, Mechanical Engineering, General Maths & Science, Calculus, Statistics, Pure Maths, Math, English, Writing, English Literature
Available for Mechanical Engineering lessons in South Africa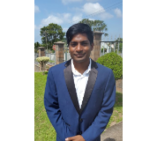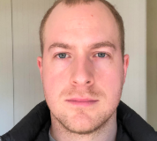 I have completed my BEng my BEng (Hons) and my MEng in Mechanical Engineering at UP. I have three years post grad working experience in the engineering field and have presented my research at multiple conferences.
Teaches: General Science, Physics, Physical Science, Mechanical Engineering, Engineering, Computer Programming, Python, General Maths & Science, Further Maths, Calculus, Mathematics, Statistics
Available for Mechanical Engineering lessons in South Africa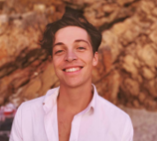 James O
Universiteits Oord
Subjects related to Mechanical Engineering in South Africa
Find Mechanical Engineering tutors near South Africa