Grammar tutors near me
Personalized Tutoring Near You
Grammar lessons for online or at home learning in South Africa
Grammar tutors in South Africa near you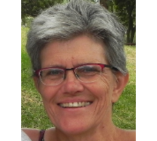 Jane B
Fontainebleau, Randburg
Do you want to produce writing that is grammatically correct? For 30+ years, I have been an educator, specialising in English and Dramatic Arts. My work as a teacher, editor and writer will help you to learn to avoid grammatical mistakes in all your work.
Teaches: English Language and Literature, English skills, Grammar, Reading, Writing, Vocabulary, English Literature
Available for Grammar lessons in South Africa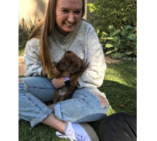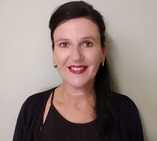 Marion P
Randgate, Randfontein
I understand that the knowledge of grammar in any language helps the student with the improvement of written work and the correction of mistakes. The understanding of grammar helps students to acquire good communication skills, reading and writing skills, especially in the English language. I believe that grammar teaching can be made more interesting by teaching in context ie. integrating grammar into other parts of the curriculum, such as creative writing or reading (grammar should not be a stand alone activity).
Teaches: Psychology, English Language, German, English as a foreign Language, Grammar, Reading, Vocabulary, Languages
Available for Grammar lessons in South Africa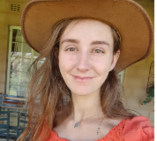 Alexis O
Bailey`s Muckleneuk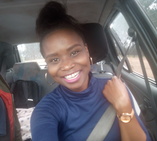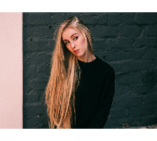 Subjects related to Grammar in South Africa
Find Grammar tutors near South Africa