Writing tutors near me
Personalized Tutoring
Writing lessons for online or at home learning in South Africa
Writing tutors in South Africa near you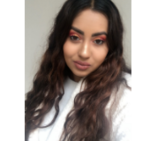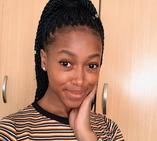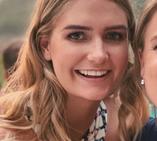 Brittany P
Universiteits Oord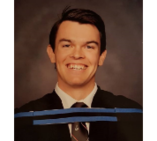 Jason W
Rosebank, Cape Town
Whether it be from my subjects in High School, my degree at Varisty, or my line of work now, writing plays a vital role in the success of what I do. From descriptive writing to scientific writing, to argumentative essays and short 5 mark answer, I have refined my skills to ensure I cover all the bases of how to write a good story!
Teaches: Linguistics, Study Skills, Primary School, 11+ (general), Psychology, English Language and Literature, Humanities, Mathematics, Statistics, History, Writing, English
Available for Writing lessons in South Africa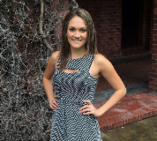 Amy v
Rosebank, Cape Town
Matrictulated with over 90% for English. Very passionate to teach for all ages..I have a good grasp of the English language and I am a patient and knowledgeable teacher. I have fun, creative ways of making sure concepts are easily understood.
Teaches: English Language and Literature, Biology, English, History, Mathematics, Writing, Human Biology, English Literature, Afrikaans, Vocabulary
Available for Writing lessons in South Africa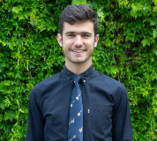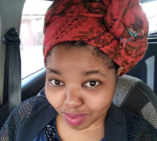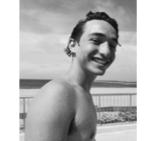 Jana S
Magalieskruin, Pretoria
I have 10 years experience teaching English as a First and Home Language. I have 6 years experience as the subject head of languages: moderating assessments and examination papers. I have completed various courses and training to keep up to date with changes in the system. I have been Head of Department of Educational Guidance for 2 years.
Teaches: Primary School, English Language, English Language and Literature, English skills, English, Grammar, Literature, Reading, Writing, Vocabulary, English Literature
Available for Writing lessons in South Africa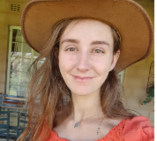 Alexis O
Bailey`s Muckleneuk
Subjects related to Writing in South Africa
Find Writing tutors near South Africa