Writing tutors near me
Personalized Tutoring
Writing lessons for online or at home learning in South Africa
Writing tutors in South Africa near you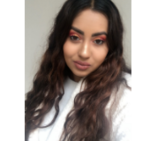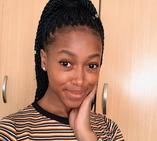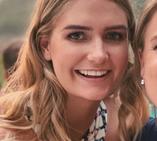 Brittany P
Universiteits Oord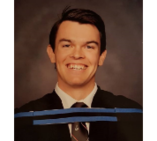 Jason W
Rosebank, Cape Town
Whether it be from my subjects in High School, my degree at Varisty, or my line of work now, writing plays a vital role in the success of what I do. From descriptive writing to scientific writing, to argumentative essays and short 5 mark answer, I have refined my skills to ensure I cover all the bases of how to write a good story!
Teaches: Linguistics, Study Skills, Primary School, 11+ (general), Psychology, English Language and Literature, Humanities, Mathematics, Statistics, History, Writing, English
Available for Writing lessons in South Africa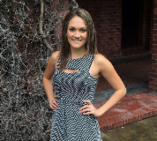 Amy v
Rosebank, Cape Town
Matrictulated with over 90% for English. Very passionate to teach for all ages..I have a good grasp of the English language and I am a patient and knowledgeable teacher. I have fun, creative ways of making sure concepts are easily understood.
Teaches: English Language and Literature, Biology, English, History, Mathematics, Writing, Human Biology, English Literature, Afrikaans, Vocabulary
Available for Writing lessons in South Africa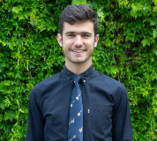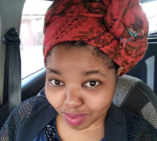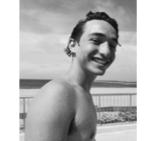 Subjects related to Writing in South Africa
Find Writing tutors near South Africa