Grammar tutors in Gauteng
Personalized Tutoring Near You
Grammar lessons for online or at home learning in Gauteng
Grammar tutors in Gauteng near you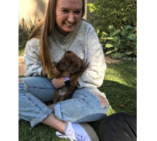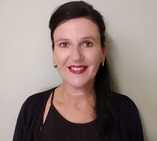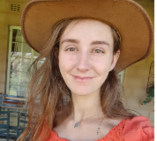 Alexis O
Bailey`s Muckleneuk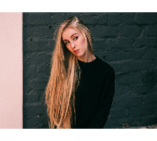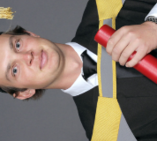 Angus L
Zevenfontein 407-Jr
Angus L
Zevenfontein 407-Jr, Midrand
I am an exceptional teacher with grammar, spelling and punctuation. I pride myself on very rarely ever being corrected. I excel in combining grammar skills with writing skills. Having taught it to matric level and studied linguistics at university.
Teaches: Geology, Physical Science, English Literature, Pure Maths, General Maths & Science, Geography, History, English skills, English Language and Literature, English, Grammar, Literature, Vocabulary
Available for Grammar lessons in Gauteng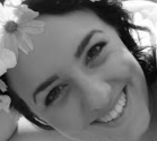 Michelle G
Midlands Estate
Michelle G
Midlands Estate, Olifantsfontein
All subjects have their of structure of rules and in English this is grammar. I believe my insight into teaching the English language has allowed me to understand the rules of English and I can teach these effectively.
Teaches: History, English as a foreign Language, English Language and Literature, English skills, English, Grammar, Reading, Vocabulary, English Literature, Writing
Available for Grammar lessons in Gauteng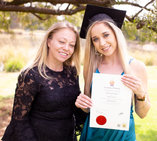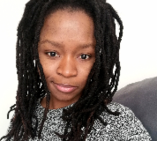 Subjects related to Grammar in Gauteng