Vocabulary tutors near me
Personalized Tutoring
Vocabulary lessons for online or at home learning in South Africa
Vocabulary tutors in South Africa near you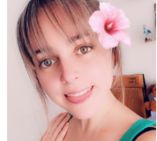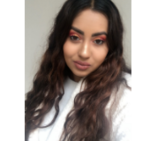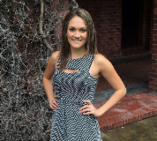 Amy v
Rosebank, Cape Town
Matrictulated with over 90% for English. Very passionate to teach for all ages. I have a good grasp of the English language and I am a patient and knowledgeable teacher. I have fun, creative ways of making sure concepts are easily understood.
Teaches: English Language and Literature, Biology, English, History, Mathematics, Writing, Human Biology, English Literature, Afrikaans, Vocabulary
Available for Vocabulary lessons in South Africa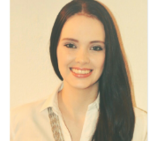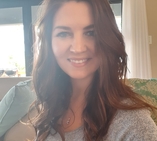 Jana S
Magalieskruin, Pretoria
I have 10 years experience teaching English as a First and Home Language. I have 6 years experience as the subject head of languages: moderating assessments and examination papers. I have completed various courses and training to keep up to date with changes in the system. I have been Head of Department of Educational Guidance for 2 years.
Teaches: Primary School, English Language, English Language and Literature, English skills, English, Grammar, Literature, Reading, Writing, Vocabulary, English Literature
Available for Vocabulary lessons in South Africa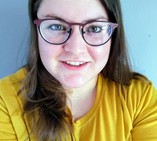 Joanne A
Arcadia, Pretoria
New words, New sentences, New conversations! What is not to love about vocabulary? If you can improve your vocabulary, you can improve your communication skills, your comprehension skills and also your social skills. This is something I am passionate about as I learn new words regularly!
Teaches: Study Skills, Drama, Primary School, Mathematics Literacy, Afrikaans, English as a foreign Language, Swimming Lessons, English Language and Literature, Writing, Vocabulary, English Literature
Available for Vocabulary lessons in South Africa
Subjects related to Vocabulary in South Africa
Find Vocabulary tutors near South Africa