Vocabulary tutors near me
Personalized Tutoring Near You
Vocabulary lessons for online or at home learning in South Africa
Vocabulary tutors in South Africa near you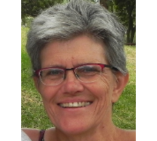 Jane B
Fontainebleau, Randburg
I am a native English speaker and, for 30+ years, I have been an educator, specialising in English and Dramatic Arts. I understand intimately about understanding, using and learning vocabulary and about the power of words.
Teaches: English Language and Literature, English skills, Grammar, Reading, Writing, Vocabulary, English Literature
Available for Vocabulary lessons in South Africa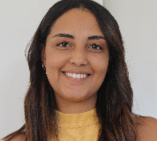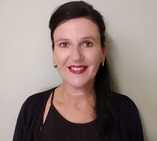 Marion P
Randgate, Randfontein
I enjoy teaching vocabulary , as words are vital for communication. I believe that a wide variety of vocabulary will improve all areas of communication, and is therefore important for listening, speaking, reading and writing.
Teaches: Psychology, English Language, German, English as a foreign Language, Grammar, Reading, Vocabulary, Languages
Available for Vocabulary lessons in South Africa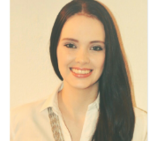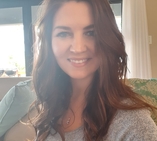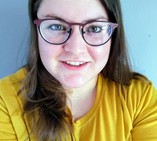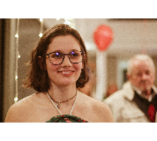 Subjects related to Vocabulary in South Africa
Find Vocabulary tutors near South Africa