Science tutors in Randburg
Personalized Tutoring Near You
Science lessons for online or at home learning in Randburg
Science tutors in Randburg near you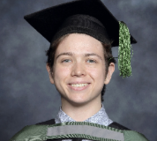 Ivor S
Northcliff, Randburg
I obtained 93% for Science in Matric, which included chemistry and physics. I have an honours degree in chemistry and I took physics in first year. I demonstrated for first year students in laboratory practicals during my honours year.
Teaches: Guitar, Biochemistry, Biology, Science, English, Piano, Music Theory, Chemistry, French
Available for Science lessons in Randburg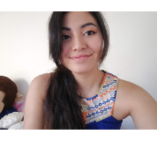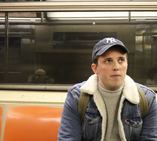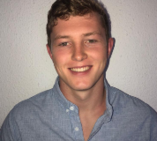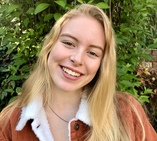 Cara A
Boskruin, Randburg
I achieved an average of 83% for science at the end of matric. I also take both physics and chemistry in first year university and have achieved university distinctions for them both for first semester. Science was one of my strongest subjects at school, so I am able to help with chemistry, physics or just any science in general.
Teaches: Chemistry, Biology, Science, Physics, Geography, Math, Linear Algebra, Trigonometry
Available for Science lessons in Randburg
Subjects related to Science in Randburg
Find Science tutors near Randburg