History tutors in Cape Town
Personalized Tutoring
History lessons for online or at home learning in Cape Town
History tutors in Cape Town near you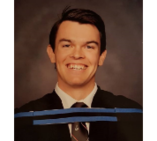 Jason W
Rosebank, Cape Town
Not only did I LOVE History in high school and ace it, I furthered my History at varsity, honing my scietific writing skills and mastering how to transcribe a good argumentative essay. On top of this I have a broad knowledge of World History as it is a hobby of mine to learn about the past!
Teaches: Primary School, Psychology, English Language and Literature, Humanities, Mathematics, Statistics, History, Writing, English
Available for History lessons in Cape Town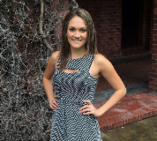 Amy v
Rosebank, Cape Town
Matrictulated with over 90% for History. Very passionate to teach for all ages..I have a good grasp of the subject and I am a patient and knowledgeable teacher. I have fun, creative ways of making sure concepts are easily understood.
Teaches: English Language and Literature, Biology, English, History, Mathematics, Writing, Human Biology, English Literature, Afrikaans, Vocabulary
Available for History lessons in Cape Town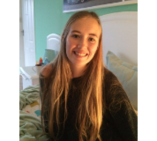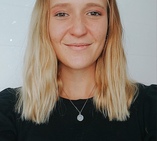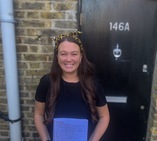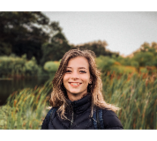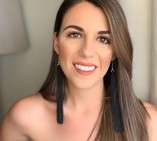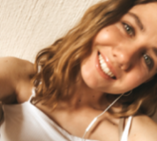 Subjects related to History in Cape Town
Find History tutors near Cape Town