Psychology tutors near me
Personalized Tutoring
Psychology lessons for online or at home learning in South Africa
Psychology tutors in South Africa near you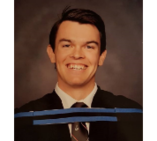 Jason W
Rosebank, Cape Town
I finished my honors completing my research in Psychology and Industrial Psychology. I have been tutoring Psychology since then, focusing primarily on University 3rd Year work! I am a good fit for this not just because I had a passion for Psychology, but because I have covered the many theories and concepts.
Teaches: Linguistics, Study Skills, Primary School, 11+ (general), Psychology, English Language and Literature, Humanities, Mathematics, Statistics, History, Writing, English
Available for Psychology lessons in South Africa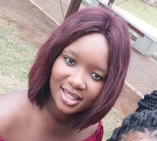 Liphilile Z
Umgeni Business Park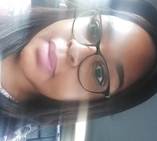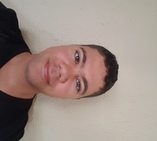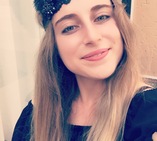 Eden B
Savannah Country Estate
Eden B
Savannah Country Estate, Savannah Country Estate
I am currently a third year student majoring in Psychology, Criminology and English and I aspire to be a forensic psychologist. I have maintained a distinction average for all my psychology modules (SLK 110,120,210,220) throughout first and second year. I have detailed, typed study notes for each module that could aid in assistance with tutoring. I also have previous work experience as a researcher and research skills is essential to purse a degree in psychology.
Teaches: History of Art, English as a foreign Language, Anthropology, Psychology, Reading, Literature
Available for Psychology lessons in South Africa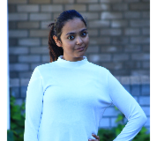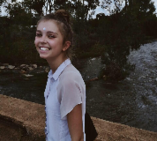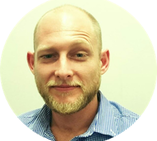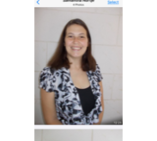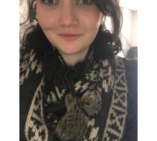 Other subjects offered in South Africa
Find Psychology tutors near South Africa