Psychology tutors near me
Personalized Tutoring Near You
Psychology lessons for online or at home learning in South Africa
Psychology tutors in South Africa near you
Emma O
Salt River, Cape Town
I have a bachelor's degree in psychology from UCT and an honours degree in clinical psychology from UNISA. In my studies I covered most areas of psychology (industrial, social, research, psychometrics, etc.), but my main focus has been on clinical and neuro-psychology. I have a fairly good grip on research, stats, and psychometrics as well.
Teaches: English as a foreign Language, Afrikaans, Psychology, Grammar, Writing, English Language and Literature
Available for Psychology lessons in South Africa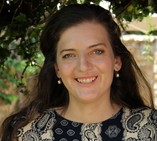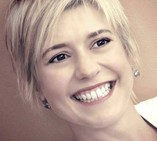 Christine K
Somerset West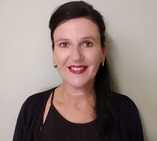 Marion P
Randgate, Randfontein
Psychology was one of my majors when I obtained my BA Degree. I have always enjoyed assessing the principles of human behavior. Psychology has also helped me as a teacher to ascertain students behavior, and to use assessments correctly to understand where students are in their learning. I find it fascinating to understand how people learn, interpret events and make decisions. As I work with young adults every day, I can encourage them to make good choices in their daily lives.
Teaches: Psychology, English Language, German, English as a foreign Language, Grammar, Reading, Vocabulary, Languages
Available for Psychology lessons in South Africa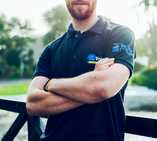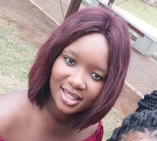 Liphilile Z
Umgeni Business Park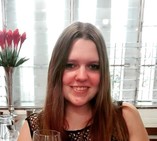 Inge-Louise D
Port Elizabeth Central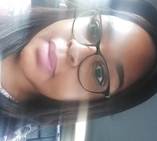 Other subjects offered in South Africa
Find Psychology tutors near South Africa