Special Needs Help tutors in Gauteng
Personalized Tutoring
Special Needs Help lessons for online or at home learning in Gauteng
Special Needs Help tutors in Gauteng near you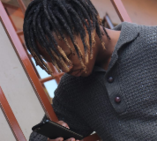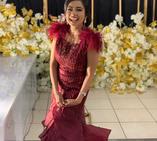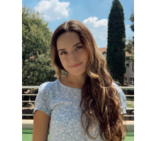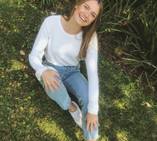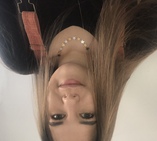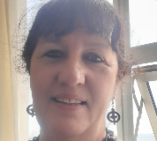 Kelly O
Waverley, Pretoria
My passion is helping learners to get from where they are, academically, to where they need to be - and further! My experience includes private tutoring for Gr 1 - 12 in English and Afrikaans (HL and FAL). I am the mother of three grown sons, have my own transport and enjoy interacting with families in order to get to know the learner better - which in turn makes the tutoring process easier and happier for both myself and the learner. I make use of various styles of teaching - depending on the learner's needs. Exam prep is a time of fun exercises in the form of quizzes, multiple choice questions and verbal answering.
Teaches: Numeracy, Special Needs Help, Afrikaans, Study Skills, Mathematics, Pure Maths, English Literature, English skills, English Language and Literature, English Language
Available for Special Needs Help lessons in Gauteng
Alexander B
Pretoria Central
Lee-Ann S
Illiondale, Edenvale
I have been a Toastmaster since 2008 so I am well-able to help learners prepare for reading or delivering speeches in class. I have an Honours degree in Physical Geography, as well as a BA degree. I completed a 120-hour TEFL/TESOL course this year.
Teaches: Common Entrance (general), Special Needs Help, Geography, English Language and Literature, Primary School, Afrikaans, Psychology, English skills, TEFL, English as a foreign Language
Available for Special Needs Help lessons in Gauteng
Other subjects offered in Gauteng
Find Special Needs Help tutors near Gauteng