History tutors in Gauteng
Personalized Tutoring
History lessons for online or at home learning in Gauteng
History tutors in Gauteng near you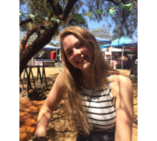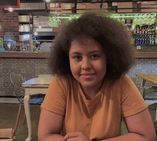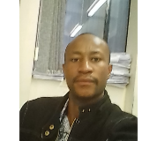 Tendekai Gerald C
Johannesburg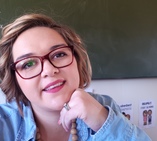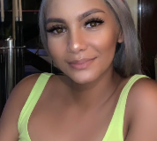 Kimera M
Winchester Hills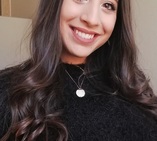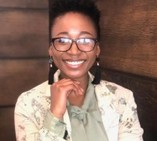 Uhuru R
Parktown, Johannesburg
I have achieved brilliant results in all my Humanities courses, including History. I am passionate about History. I have the ability to explain anything to its simplest form. My students have achieved great results after been tutored by me. I come highly recommended in every subject I have taught. I am patient and highly skilled in teaching. I make certain that my lessons are educational, informative, engaging and fun. You are guaranteed great results!
Teaches: History, Economics, Mathematics, Mentoring, Politics, Accounting, Law, Humanities, English Language and Literature
Available for History lessons in Gauteng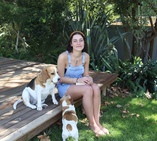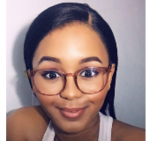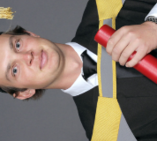 Angus L
Zevenfontein 407-Jr
Angus L
Zevenfontein 407-Jr, Midrand
I am extremely passionate about history. I majored in it at university and have taught it at a high school level. I am very familiar with multiple types of curriculums (NSC, IEB and Cambridge). Is enjoy making the study of history and often like to try new things and do virtual world tours to current historic sites. I enjoy making it an exciting learning experience to assist students in understanding it and possibly getting their own passion for the subject. I strive to uphold that the deeper learning experiences of history is for critical analysis and not merely retainment of knowledge and so I try to assist students in developing their critical analysis skills through the pursuit of history.
Teaches: Geology, Physical Science, English Literature, Pure Maths, General Maths & Science, Geography, Economic and Social History, Ancient History, Modern History, History, English skills, English Language and Literature, English, Grammar, Literature, Vocabulary
Available for History lessons in Gauteng
Subjects related to History in Gauteng
Find History tutors near Gauteng