Politics tutors in Gauteng
Personalized Tutoring Near You
Politics lessons for online or at home learning in Gauteng
Politics tutors in Gauteng near you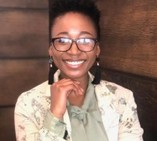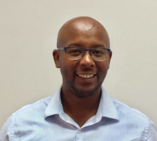 Ngqiqo Miya M
Blue Hills AH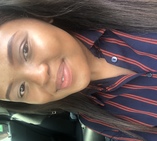 Thando Ian M
Johannesburg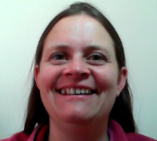 Bronwyn H
Bedfordview, Germiston
I have a lot of experience teaching this subject. I am able to teach to a student's understanding and am flexible enough to adjust my teaching style to the student's learning style. I love helping students to understand and learn their subjects!
Teaches: Mathematics, Journalism and writing, English Language, English skills, Numeracy, English Language and Literature, English Literature, General Maths & Science, General Science, Politics, Afrikaans, Zulu, History, Biology
Available for Politics lessons in Gauteng
Mubarak Y
Muckleneuk, Pretoria
I see myself as a life long student and a 'Jack of all trades'. I love Mathematics, Science, Geography, History and Literature and I also like imparting my acquired knowledge to society. My philosophy in life is to always have a passion for excellence, because i believe it breeds amazing results and always brings out the best in every endeavor.
Teaches: General Science, GCSE (general), General Maths & Science, Primary School, Mathematics, Politics, History, Geography, English Language
Available for Politics lessons in Gauteng
Subjects related to Politics in Gauteng
Find Politics tutors near Gauteng