Environmental Science tutors in Gauteng
Personalized Tutoring
Environmental Science lessons for online or at home learning in Gauteng
Environmental Science tutors in Gauteng near you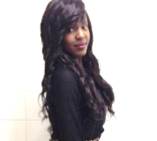 Tadiwanashe D
Vorna Valley
TUMMY R
Protea Glen, Soweto
I have never received less than 70% , in ecology or environmental studies.The study of the environment is a simple and does not need analysis. it s about everything around you. The big question is what impact does your environment ( living and non-living things )have on your life or to human kind as whole. it is our obligation as human beings to understand and protect the environment.
Teaches: Physical Science, Microbiology, Biology, Ecology and Environmental Biology, Molecular and Cellular Biology, Biochemistry, Environmental Science, Natural Sciences, General Science
Available for Environmental Science lessons in Gauteng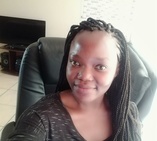 Vhulenda M
Mooikloof Ridge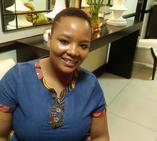 Poshia H
Equestria, Pretoria
I am currently completing a Masters degree in Environmental Management where Environmental Sciences is the center from which we operate. Other core values of environmental management involves conservation, sustainability, environmental auditing and other specialists studies such as: water management, waste management, environmental law, air quality, ecology, environmental impact assessments and social impact assessments.
Teaches: Physical Geography, Human Geography, Environmental Science, Geology, Tourism, English as a foreign Language, General Maths & Science, English Language and Literature, Geography
Available for Environmental Science lessons in Gauteng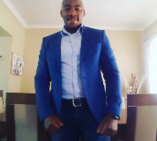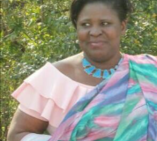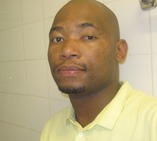 Melvin S
Koedoespoort 456-Jr
Gerlinde W
Bordeaux, Randburg
I am a fluent French and German speaker, with a passion for languages and natural sciences.
Teaches: Physical Geography, Human Geography, Geography, Ecology and Environmental Biology, Environmental Science, French, German, Biology, English Language
Available for Environmental Science lessons in Gauteng
Other subjects offered in Gauteng
Find Environmental Science tutors near Gauteng