Tutors in Sunnyside
Personalized Tutoring
In-person and online tutors in Sunnyside
Why We're Awesome
We've been helping others since 2014. Your tutoring experience is important to us, and we believe you deserve only the very best.
In-Person & Online Lessons
Our tutors travel to you and teach in the comfort of your home. We also provide tutors for online sessions.
Hands On Sunnyside Tutor Services
Guaranteed happiness with your first tutoring lesson. Not happy? We arrange a new tutor with your first lesson on us!
Our private tutors in Sunnyside near you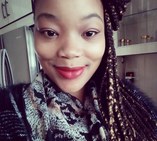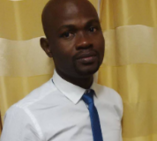 Safest Tutoring Company in Sunnyside
We thoroughly screen and interview our tutors to make sure you are getting the most trusted tutors in your area.
Personalized Learning at Home
Your lessons are personalized to you as an individual in order to get the most out of each session.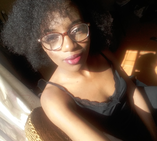 Tendai Gibson M
Sunnyside
Tendai Gibson M
Sunnyside, Pretoria
I love mathematics,and currently studying towards a Bsc degree in mathematics general
Teaches: Statistics, Mathematics, General Maths & Science, General Science, Volunteer tutoring, Business Management, Numeracy, Primary School, GCSE (general), Further Maths, SAT (College Admission Exam), Pure Maths
Available for lessons in Sunnyside
100% Tutor Match Guarantee or Money Back
At Turtlejar Tutoring, we're committed to connecting you to the best possible Sunnyside tutor that will allow you to achieve your desired short and long term goals.
Subjects offered in Sunnyside
Tutors nearby or in Sunnyside