English tutors in Sandton
Personalized Tutoring
English lessons for online or at home learning in Sandton
English tutors in Sandton near you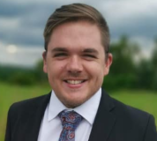 Seamus d
Paulshof, Sandton
I am English speaking and took this subject as my first language in high school. I am able to help young children battling with this subject using various techniques and styles of learning. I would be comfortable teaching English until a Grade 9 level as I believe this is where my skills are most suited. - Writing, vocabulary, reading, comprehension, grammar included.
Teaches: Science, Business Management, Numeracy, Natural Sciences, Business, Math, English, Physical Geography
Available for English lessons in Sandton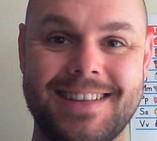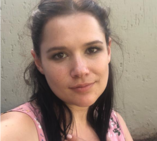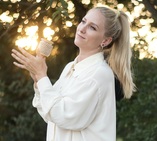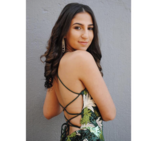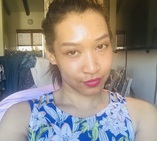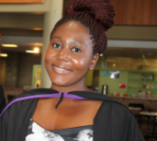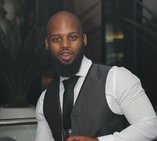 Paballo M
Paulshof, Sandton
I have a very good grasp of the English language and its intricacies. This is evidenced by my matric scores in the subject. My teaching style is to gear tutorials to match the way in which the learner naturally takes in information. This makes for efficient sessions and significant value added.
Teaches: Accountancy, Accounting, Financial Accounting, Managerial Accounting, Pure Maths, English, Grammar, Reading, Writing, Vocabulary
Available for English lessons in Sandton
Subjects related to English in Sandton
Find English tutors near Sandton