Mathematics tutors in Sandton
Personalized Tutoring Near You
Mathematics lessons for online or at home learning in Sandton
Mathematics tutors in Sandton near you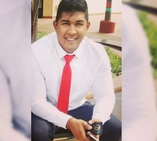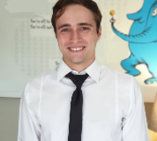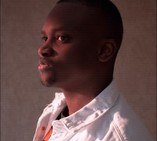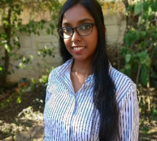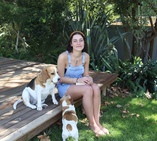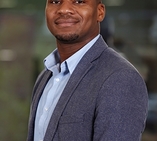 Considering that I have a degree in Mechanical Engineering and currently working in the Financial sector, I have a deep knowledge for Mathematics across the board. I have knowledge in pure mathematics, calculus, algebra, etc.
Teaches: Economics, Pure Maths, Mechanical Engineering, Physical Science, General Maths & Science, Calculus, Mathematics
Available for Mathematics lessons in Sandton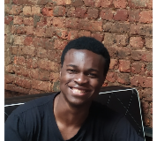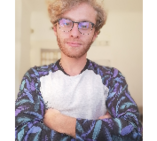 Joshua W
Wendywood, Sandton
I have tutored students all at different skill levels, so I do believe we can find the perfect method to help any child reach their potential .Furthermore, this is one of my majors at university thus I can add another element to aid that student in building their understanding.
Teaches: Physics, Computing and ICT, Java, Calculus, Algebra, Mathematics, Math, Trigonometry
Available for Mathematics lessons in Sandton
Subjects related to Mathematics in Sandton
Find Mathematics tutors near Sandton