Writing tutors in Sandton
Personalized Tutoring Near You
Writing lessons for online or at home learning in Sandton
Writing tutors in Sandton near you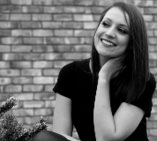 Sunet C
Sunninghill, Sandton
I obtained a BA degree in Creative Writing which taught me how to write poetry, narratives, screenplays, dramas, news articles, book reviews, academic journal pieces and more. I am also a practicing freelance writer, so it is something I am constantly practicing and perfecting.
Teaches: Writing, Grammar, Afrikaans, Reading, English Literature
Available for Writing lessons in Sandton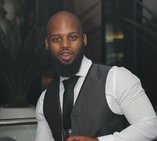 Paballo M
Paulshof, Sandton
I have a very good grasp of the English language and its intricacies. This is evidenced by my matric scores in the subject. My teaching style is to gear tutorials to match the way in which the learner naturally takes in information. This makes for efficient sessions and significant value added.
Teaches: Accountancy, Accounting, Financial Accounting, Managerial Accounting, Pure Maths, English, Grammar, Reading, Writing, Vocabulary
Available for Writing lessons in Sandton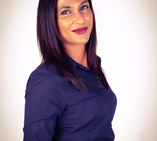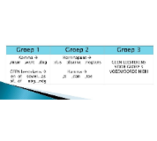 Subjects related to Writing in Sandton
Find Writing tutors near Sandton