Biology tutors in Randburg
Personalized Tutoring
Biology lessons for online or at home learning in Randburg
Biology tutors in Randburg near you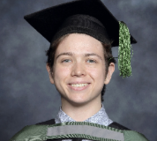 Ivor S
Northcliff, Randburg
During my BSc degree at UP, I took Molecular and Cell Biology in first year and I took Microbiology and Biochemistry up to third year level as majors. I also did Genetics in second year. During my honours year, I also took subjects that required a background in biology such as bioinorganic chemistry and medicinal chemistry.
Teaches: Guitar, Biochemistry, Biology, Science, English, Piano, Music Theory, Chemistry, French
Available for Biology lessons in Randburg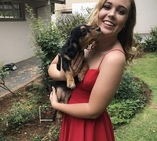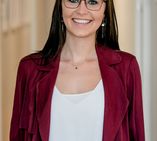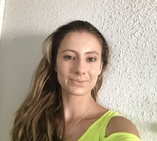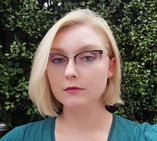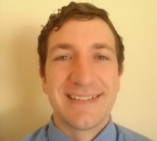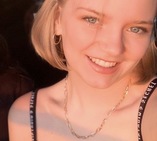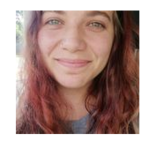 Ryanne F
Emmarentia, Randburg
Biology was my favourite subject in school and university. We get to learn about the foundations of life on this planet, which I find incredibly exciting. I received a distinction in Biology (Life Sciences) in Matric. I studied a Bachelor of Science at Wits where I did many Biology-related subjects including Human Anatomy (yes I dissected a human cadaver :P ), Physiology and the subject "Animal, Plant and Environmental Sciences". As an Occupational Therapist, who has worked in a physical hospital, I have extensive knowledge of the human body.
Teaches: Natural Sciences, Human Biology, Study Skills, Mentoring, Biology, Physics, Chemistry, Physical Science, English Language and Literature, Yoga Instructor, Mathematics
Available for Biology lessons in Randburg
Subjects related to Biology in Randburg
Find Biology tutors near Randburg