Geography tutors in Randburg
Personalized Tutoring
Geography lessons for online or at home learning in Randburg
Geography tutors in Randburg near you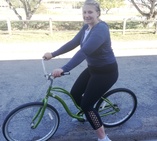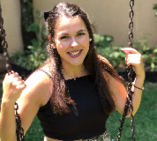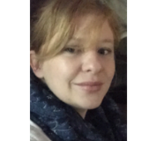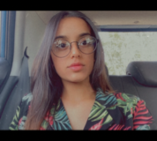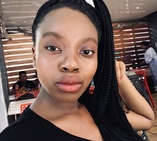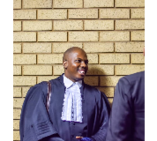 John N
Bordeaux, Randburg
I am a parent with five children, eldest daughter 22 and 20 year old son just finished Matric, 16 year old son in grade 9 and twins in grade 1. I enjoy working with teens and am very patient and versatile. I enjoy one on one interaction as it engages learners more effectively.
Teaches: PGCE, Physical Geography, Human Geography, English as a foreign Language, Geography, Education Studies, GCSE (general), English skills, English Language and Literature
Available for Geography lessons in Randburg
Gerlinde W
Bordeaux, Randburg
I am a fluent French and German speaker, with a passion for languages and natural sciences.
Teaches: Physical Geography, Human Geography, Geography, Ecology and Environmental Biology, Environmental Science, French, German, Biology, English Language
Available for Geography lessons in Randburg
Subjects related to Geography in Randburg
Find Geography tutors near Randburg