Chemistry tutors in Randburg
Personalized Tutoring
Chemistry lessons for online or at home learning in Randburg
Chemistry tutors in Randburg near you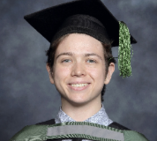 Ivor S
Northcliff, Randburg
My second degree was in chemistry at The University of Pretoria. I also completed my Chemistry honours with a 77% average at WITS in 2019. While I was doing my honours, I demonstrated for the first year chemistry laboratory practicals.
Teaches: Guitar, Biochemistry, Biology, Science, English, Piano, Music Theory, Chemistry, French
Available for Chemistry lessons in Randburg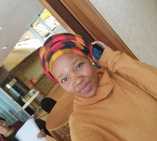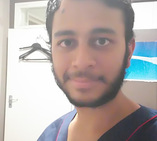 Taariq H
Franklin Roosevelt Park
Taariq H
Franklin Roosevelt Park, Randburg
Chemistry, along with Physics, is one of the more difficult subjects in school. I have extensive experience of tutoring Chemistry, as well as access to past papers and notes that may help with learning. I matriculated with 97 percent in Physical Science (Physics and Chemistry) in 2016, as well as 90 percent in First Year Chemistry, giving me a good understanding of the course work.
Teaches: Molecular and Cellular Biology, Physics, Medicine, Physiology, Chemistry, Physical Science
Available for Chemistry lessons in Randburg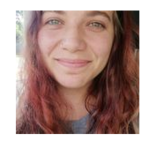 Ryanne F
Emmarentia, Randburg
Science is a subject that unfortunately can come across as inaccessible or overwhelming. However, once concepts click into place, it is a fascinating and even fun subject! I received a distinction for Physical Sciences (both Physics and Chemistry) and studied a Bachelor of Science at Wits where I did Physics and Chemistry at a university level. I love Science and want to teach this subject and help someone else love it as much as I do and realise how much fun it can be. Let me help you :)
Teaches: Natural Sciences, Human Biology, Study Skills, Mentoring, Biology, Physics, Chemistry, Physical Science, English Language and Literature, Yoga Instructor, Mathematics
Available for Chemistry lessons in Randburg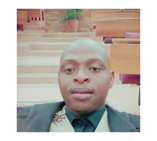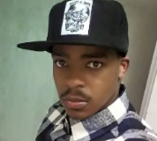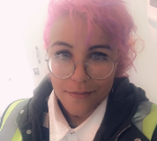 Candice F
Bergbron, Randburg
I have a degree in civil engineering, and therefore have an expansive experience with this subject. Subjects that i covered were engineering maths (which is a heavy focus on calculus), applied mathematics (which is a mixture of static and dynamic physics) and basic chemistry on a university level, in addition to my engineering subjects. I have also taught Cambridge mathematics at a high school for a year.
Teaches: Trigonometry, Microsoft Excel, Chemistry, Physics, General Maths & Science, Mathematics Literacy, Linear Algebra, Calculus
Available for Chemistry lessons in Randburg
Subjects related to Chemistry in Randburg