History tutors in KwaZulu-Natal
Personalized Tutoring Near You
History lessons for online or at home learning in KwaZulu-Natal
History tutors in KwaZulu-Natal near you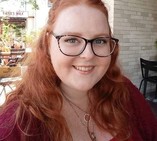 Belinda D
Ronaldskloof Ext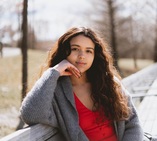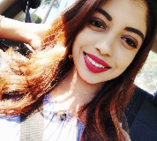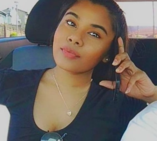 Tasmia G
Dunveria, Pietermaritzburg
I obtained an 85% grade for History at matric level and I have learned many helpful tricks to make work easier. Essay writing and remembering a plethora information are some challenges many of my peers faced, however, I believe I can help you through this.
Teaches: Drama, Media Studies, Natural Sciences, Business Studies, History, Writing, Vocabulary, English Literature
Available for History lessons in KwaZulu-Natal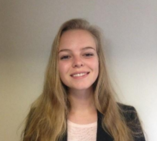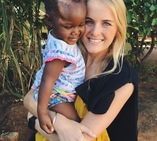 Justine H
Cotswold Downs Golf & Country Estate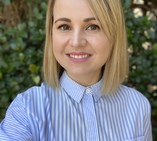 Emeline d
Blythedale, KwaDukuza
I am passionate about making History relevant, understandable and fun. I enjoy using project-based learning in order to make the concepts more concrete and enjoyable. I'm confident in assisting with understanding new or challenging concepts, teaching study skills and helping with assignments, projects and tasks.
Teaches: Accounting, Business Studies, English as a foreign Language, Natural Sciences, History, Geography, Mathematics, French, English
Available for History lessons in KwaZulu-Natal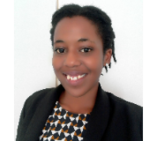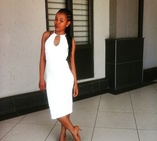 Madalena M
Durban Central
Subjects related to History in KwaZulu-Natal
Find History tutors near KwaZulu-Natal