History tutors in Pietermaritzburg
Personalized Tutoring
History lessons for online or at home learning in Pietermaritzburg
History tutors in Pietermaritzburg near you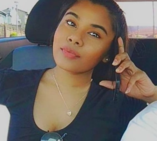 Tasmia G
Dunveria, Pietermaritzburg
I obtained an 85% grade for History at matric level and I have learned many helpful tricks to make work easier. Essay writing and remembering a plethora information are some challenges many of my peers faced, however, I believe I can help you through this.
Teaches: Drama, Sales and marketing, Media Studies, Natural Sciences, Business Studies, History, Writing, Vocabulary, English Literature
Available for History lessons in Pietermaritzburg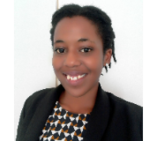 Annlin M
Westgate, Pietermaritzburg
Archaeology Masters Student at the University of Pretoria I'm patient, bubbly and love children and have tutor'd adults as well. I have previously tutored university students, first, third year and honours students in archaeology, english, social science, history, heritage conservation, and geography PS: I'm always willing to help :))!
Teaches: Volunteer tutoring, Archaeology and Anthropology, History, Geography, Study Skills, English Language
Available for History lessons in Pietermaritzburg
Subjects related to History in Pietermaritzburg
Find History tutors near Pietermaritzburg