Writing tutors in Johannesburg
Personalized Tutoring Near You
Writing lessons for online or at home learning in Johannesburg
Writing tutors in Johannesburg near you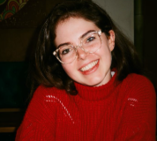 Amy C
Waverley, Johannesburg
While I received distinctions in high school and university for both English and Advanced Programme English, it is also my current job as an editor and freelance writer that qualifies me for this tutoring position. I will work through sentence structure, grammar, vocabulary, style, tone and more.
Teaches: English Literature, English Language and Literature, History, Grammar, Writing, Vocabulary
Available for Writing lessons in Johannesburg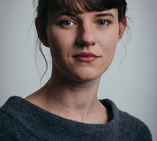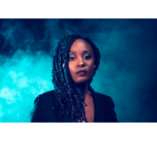 Namalambo M
Randburg, Johannesburg
Having gone through all my education in English, I have a good command of the English language. I also have a score of 9 in the General IELTS examination. I have tutoring experience and I have the desirable soft skills; patience, understanding and structure to successfully tutor this subject.
Teaches: IELTS, Mathematics Literacy, Pure Maths, Mathematics, Calculus, Algebra, Math, Linear Algebra, Trigonometry, Statistics, English as a foreign Language, English skills, Grammar, Reading, Writing, Vocabulary
Available for Writing lessons in Johannesburg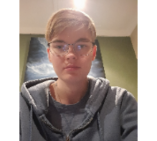 Thalia R
Highlands North, Johannesburg
I have experience in creative and academic writing at which I excel. I know what makes a good academic essay and can pass on tips and advice. I love writing and I hope I can pass on this passion to those I teach. If not, however, I can help people to drastically improve their writing skills in terms of vocabulary, grammar, and structure.
Teaches: Psychology, Biology, Physical Science, Mathematics, Writing, English Language and Literature
Available for Writing lessons in Johannesburg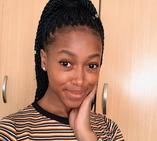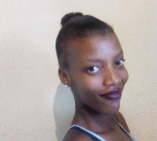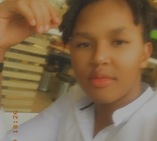 Zola Bradley T
Martindale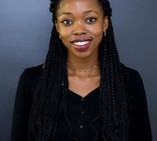 Subjects related to Writing in Johannesburg
Find Writing tutors near Johannesburg