Mathematics tutors in Parktown
Personalized Tutoring Near You
Mathematics lessons for online or at home learning in Parktown
Mathematics tutors in Parktown near you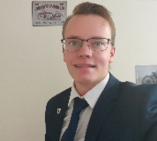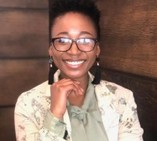 Uhuru R
Parktown, Johannesburg
I have achieved brilliant results in Mathematics. I have the ability to explain anything to its simplest form. My students have achieved great results after been tutored by me. I come highly recommended in every subject I have taught. I am patient and highly skilled in teaching. I make certain that my lessons are educational, informative, engaging and fun. You are guaranteed great results!
Teaches: History, Economics, Mathematics, Politics, Accounting, Law, Humanities, English Language and Literature
Available for Mathematics lessons in Parktown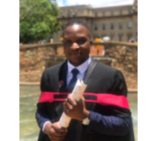 Nelia Phuti M
Parktown, Johannesburg
I am a very friendly, enthusiastic, ambitious and career driven lady.I live and breath science,graduated with a BSc biological science in 2015, BHSc molecular medicine and haematology in 2016 and currently persueing MSc Medicine at the university of the Witwatersrand.
Teaches: Microbiology, Biology, Molecular and Cellular Biology, Biochemistry, Numeracy, Mathematics
Available for Mathematics lessons in Parktown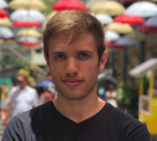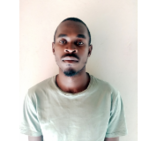 Subjects related to Mathematics in Parktown
Find Mathematics tutors near Parktown