Economics tutors in Gauteng
Personalized Tutoring
Economics lessons for online or at home learning in Gauteng
Economics tutors in Gauteng near you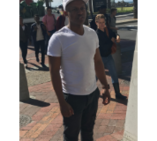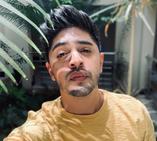 I am currently aspiring to be a chartered accountant and I am in my last year of university. This was one of the subjects covered in a earlier stage of my undergraduate and i have tutored it before. I perfect for tutoring the subject in question since i have the relevant resources, experience and expertise to get a student from barely passing to a higher distinction if the student is willing too put in an equal input.
Teaches: Business Studies, Afrikaans, Statistics, Financial Accounting, Managerial Accounting, Economics, Accounting, Physical Science, Mathematics, English
Available for Economics lessons in Gauteng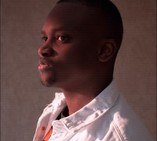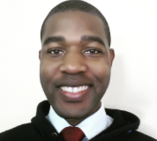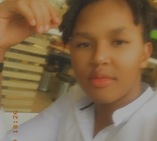 Zola Bradley T
Martindale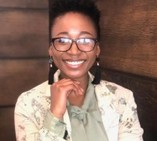 Uhuru R
Parktown, Johannesburg
I have achieved brilliant results in Economics. I have the ability to explain anything to its simplest form. My students have achieved great results after been tutored by me. I come highly recommended in every subject I have taught. I am patient and highly skilled in teaching. I make certain that my lessons are educational, informative, engaging and fun. You are guaranteed great results!
Teaches: History, Economics, Mathematics, Mentoring, Politics, Accounting, Law, Humanities, English Language and Literature
Available for Economics lessons in Gauteng
Subjects related to Economics in Gauteng
Find Economics tutors near Gauteng