Science tutors near me
Personalized Tutoring
Science lessons for online or at home learning in South Africa
Science tutors in South Africa near you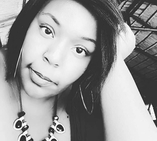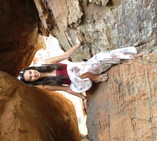 Kayla H
Sonstraal Heights
Kayla H
Sonstraal Heights, Cape Town
I have a BSc degree in chemical biology where I completed 2 years if physics and 3 years of chemistry. This makes me an experienced tutor but I am also an easily approachable and relaxed individual but I still encourage and push students to do well and feel confident in the subjects they struggle with. I use easy to understand examples to explain complex concepts student struggle with.
Teaches: Mathematics Literacy, General Maths & Science, Pure Maths, Mathematics, Calculus, Algebra, Math, Further Maths, Trigonometry, Physical Science, Chemistry, Science
Available for Science lessons in South Africa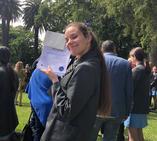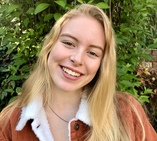 Cara A
Boskruin, Randburg
I achieved an average of 83% for science at the end of matric. I also take both physics and chemistry in first year university and have achieved university distinctions for them both for first semester. Science was one of my strongest subjects at school, so I am able to help with chemistry, physics or just any science in general.
Teaches: Chemistry, Biology, Photography, Science, Physics, Geography, Math, Linear Algebra, Trigonometry
Available for Science lessons in South Africa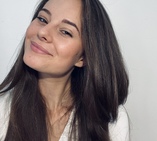 Marielle H
Knoppieslaagte 385-Jr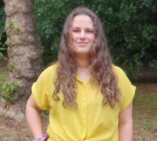 Monique v
Brick A Clay Blv
Monique v
Brick A Clay Blv, Cape Town
I am currently studying for a BSc in Molecular Biology and BIotechnology, so i am still very much interested in biology and my passion for it grows each day. I look forward to helping others understand the basic and more interesting concepts within science .
Teaches: Linear Algebra, Calculus, Algebra, Mathematics, Math, Natural Sciences, General Science, Chemistry, Science, Biology, Pure Maths
Available for Science lessons in South Africa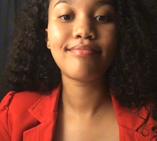 Subjects related to Science in South Africa
Find Science tutors near South Africa