Music Theory tutors near me
Personalized Tutoring Near You
Music Theory lessons for online or at home learning in South Africa
Music Theory tutors in South Africa near you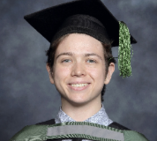 Ivor S
Northcliff, Randburg
I completed a music degree at UP, specialising in music theory, music history, and piano performance in my fourth year. I took guitar up to third year level. I have tutored music (piano, guitar, music theory, music history) since 2014, mostly to beginners and intermediate learners.
Teaches: Guitar, Biochemistry, Biology, Science, English, Piano, Music Theory, Chemistry, French
Available for Music Theory lessons in South Africa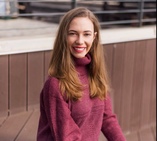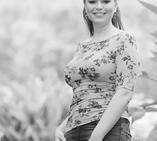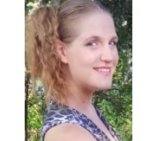 Anninge K
Helderberg Rural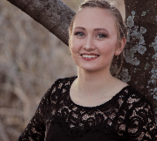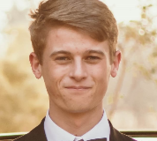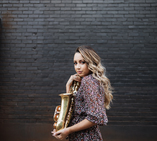 kristy W
Memorial Road Area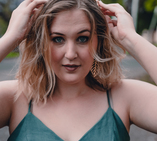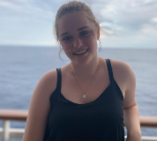 Alexa B
Cornwall Hill Country Estate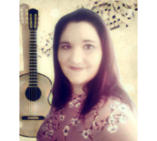 Lehandra R
Tijgerhof, Cape Town
I am a BMus qualified music educator with more than five years experience in teaching children, teens and adults. I am specialized in vocals, but also teach piano, guitar, recorder and keyboard. My BMus had music composition, theory and history as majors. I am also able to tutor University modules such as music composition, history, ethnomusicology, gender music studies, music and religion, music sociology etc.
Teaches: Music, English Language and Literature, Psychology, Music Theory
Available for Music Theory lessons in South Africa
Find Music Theory tutors near South Africa