Guitar tutors near me
Personalized Tutoring
Guitar lessons for online or at home learning in South Africa
Guitar tutors in South Africa near you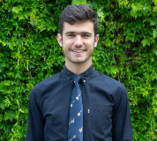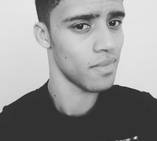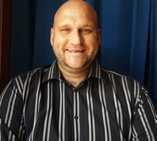 Douwe B
Richmond Estate, Cape Town
My background in the subject of guitar was to do Grade four trinity college of Dublin music exams. However, after mastering classical guitar I moved into playing songs and then writing my own songs. I have written many songs and have four songs on Spotify and iTunes, so my proficiency is very good. I enjoy the subject and can play for hours before I realise what the time is.
Teaches: Guitar, Microsoft Excel, English as a foreign Language, Accountancy, Business, Mathematics, Economics, English
Available for Guitar lessons in South Africa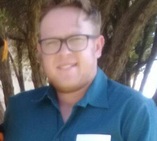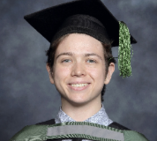 Ivor S
Northcliff, Randburg
I completed a music degree at UP, specialising in music theory, music history, and piano performance in my fourth year. I took guitar up to third year level. I have tutored music (piano, guitar, music theory, music history) since 2014, mostly to beginners and intermediate learners.
Teaches: Guitar, Biochemistry, Biology, Science, English, Piano, Music Theory, Chemistry, French
Available for Guitar lessons in South Africa
Matthew S
Glen Dayson A.H
Wordsworth D
Cape Town City Centre
Find Guitar tutors near South Africa