Microsoft Excel tutors near me
Personalized Tutoring
Microsoft Excel lessons for online or at home learning in South Africa
Microsoft Excel tutors in South Africa near you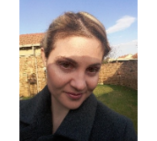 Yolandi V
Waterkloof Glen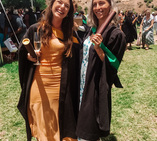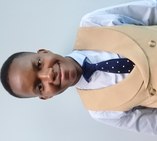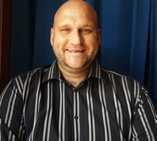 Douwe B
Richmond Estate, Cape Town
Having built many financial models on Excel even to VBA (Visual Basic for Applications) for macros, I am highly proficient in this subject. For many years, all I used to do was build complicated spreadsheets for investment banks so I not only am good at this but enjoy it a great deal too.
Teaches: Guitar, Microsoft Excel, English as a foreign Language, Accountancy, Business, Mathematics, Economics, English
Available for Microsoft Excel lessons in South Africa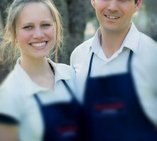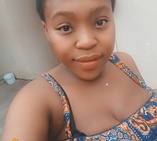 Thulile Z
Caversham Glen, Pinetown
I am confident and very skilled in this subject. I studied Computer in high school, and did a module in university, so I am qualified to teach most of the topics involved in Computer. The knowledge I possess accommodates primary and high school scholars.
Teaches: Natural Sciences, Physical Science, Biology, Computer, Microsoft Excel, Pure Maths, General Maths & Science, Linear Algebra, Trigonometry
Available for Microsoft Excel lessons in South Africa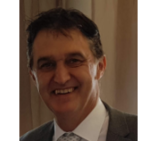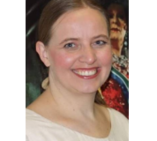 Elizabeth Josepha D
Villieria
Subjects related to Microsoft Excel in South Africa
Find Microsoft Excel tutors near South Africa