Microsoft Excel tutors in Western Cape
Personalized Tutoring Near You
Microsoft Excel lessons for online or at home learning in Western Cape
Microsoft Excel tutors in Western Cape near you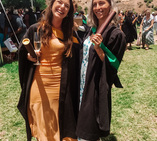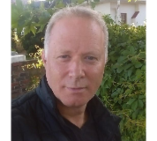 Kevin R
Nova Constantia, Cape Town
3rd year Math,Applied Math and Comp Science Graduate from UCT 1. Started my own successful online camera business in 2009 in the UK 10+ years experience running www.dslrastromod.co.uk with over 100+ sales of modded Canon DSLR packages internationally to Europe, US and Canada and Australia. 2. Self taught seasoned Astro Photographer and amateur photographer 3. Currently studying towards Hons. in Cosmology part time 4. 30 years industry experience in IT and related technologies
Teaches: Math, TEFL, Numeracy, English Language, General Science, Computing and ICT, Physics, Physical Science, Science, Computer Programming, Microsoft Excel, Computer, General Maths & Science, Mathematics Literacy, Mathematics, Calculus, Algebra, Linear Algebra, Statistics, Further Maths, Trigonometry
Available for Microsoft Excel lessons in Western Cape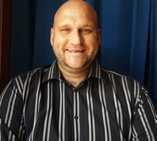 Douwe B
Richmond Estate, Cape Town
Having built many financial models on Excel even to VBA (Visual Basic for Applications) for macros, I am highly proficient in this subject. For many years, all I used to do was build complicated spreadsheets for investment banks so I not only am good at this but enjoy it a great deal too.
Teaches: Guitar, Microsoft Excel, English as a foreign Language, Accountancy, Business, Mathematics, Economics, English
Available for Microsoft Excel lessons in Western Cape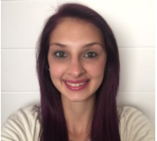 Janice M
Country Club, Langebaan
I had computer application technoloy (CAT) as a school subject for 3 years. I was taught how to use Microsoft Excel, Word and powerpoint. I know Excel on an intermediate level, from border to formulas.
Teaches: Afrikaans, Microsoft Excel, Mathematics, English Language and Literature, English skills, Vocabulary, Reading, Grammar
Available for Microsoft Excel lessons in Western Cape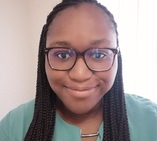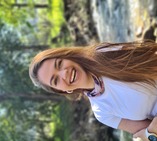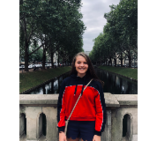 Megan T
Stellenbosch Central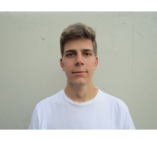 Matthew H
Valmary Park, Cape Town
I am very well versed in the field of all things Microsoft. Excel word and power point. I am fully confident I can catch anyone up to speed in a fun , interactive and effective way. I have a history of teaching excel and word to university students.
Teaches: English Literature, Natural Sciences, Physics, Physical Science, Microsoft Excel, Business Studies, Business, Mathematics Literacy, Mathematics, Pure Maths, Math, Statistics, Afrikaans, English, Reading, Writing, Vocabulary
Available for Microsoft Excel lessons in Western Cape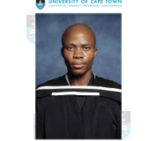 Kagiso Eagile M
Wynberg, Cape Town
I possess CIMA (Chartered Institute of Management Accountants, UK), Masters in Finance from UCT and currently a PhD in Finance student at UCT. I also possess a postgraduate course in Taxation. I am well able to tutor in many areas of Accounting such as audit, risk management, finance, mathematics etc
Teaches: Accounting, Accountancy, Microsoft Excel, Financial Accounting, Managerial Accounting, Mathematics
Available for Microsoft Excel lessons in Western Cape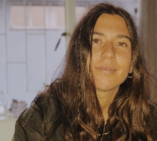 Subjects related to Microsoft Excel in Western Cape
Find Microsoft Excel tutors near Western Cape