Computer tutors near me
Personalized Tutoring
Computer lessons for online or at home learning in South Africa
Computer tutors in South Africa near you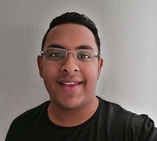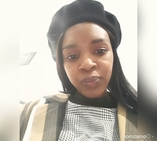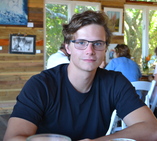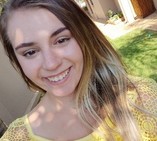 Megan v
Bronberg, Bronberg
I had CAT as a subject for 5 years during high school with a final mark of 95% (2017) and completed the AIM module (UP) with an average of 89% (2018). I am competent in MS Excel, MS Access, MS Word, MS PowerPoint and HTML.
Teaches: Physiology, Molecular and Cellular Biology, English Language, Natural Sciences, Biochemistry, Science, Microsoft Excel, Microbiology, Computer
Available for Computer lessons in South Africa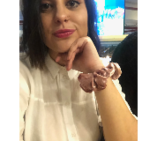 Savannah B
Table View, Cape Town
I am familiar with both Windows and iOS. I have been trained in Computers in high school where I achieved a distinction at the end of grade 12. I also use technology and computers in a lot of my lessons for other subjects and have had a lot of practice over the years.
Teaches: English Literature, Natural Sciences, Biology, Computer, History, Algebra, Mathematics, English skills, Grammar, Writing, Vocabulary
Available for Computer lessons in South Africa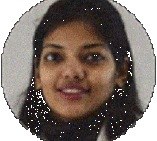 Zayaan S
Northcliff, Randburg
I can provide a basic understanding of computers and how they are used and when they should be used. I can provide basic computer skills such as the usage of Microsoft Office which is used throughout the world for various reasons.
Teaches: English Language, Natural Sciences, Afrikaans, Computer, English skills, Psychology, Primary School, History, Mathematics, Writing, English Language and Literature
Available for Computer lessons in South Africa
Subjects related to Computer in South Africa
Find Computer tutors near South Africa