Human Biology tutors in Gauteng
Personalized Tutoring
Human Biology lessons for online or at home learning in Gauteng
Human Biology tutors in Gauteng near you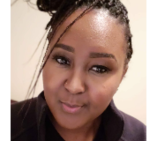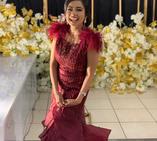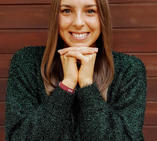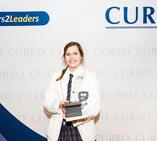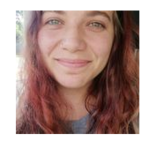 Ryanne F
Emmarentia, Randburg
Biology was my favourite subject in school and university. We get to learn about the foundations of life on this planet, which I find incredibly exciting. I received a distinction in Biology (Life Sciences) in Matric. I studied a Bachelor of Science at Wits where I did many Biology-related subjects including Human Anatomy (yes I dissected a human cadaver :P ), Physiology and the subject "Animal, Plant and Environmental Sciences". As an Occupational Therapist, who has worked in a physical hospital, I have extensive knowledge of the human body.
Teaches: Natural Sciences, Human Biology, Study Skills, Mentoring, Biology, Physics, Chemistry, Physical Science, English Language and Literature, Yoga Instructor, Mathematics
Available for Human Biology lessons in Gauteng
Kirstin M
Illovo, Sandton
I am a 23 year old female who currently lives in Illovo and studies at the University of Pretoria. I have a BSc Food Science degree from the University of Stellenbosch, and am now in my 2nd year of studying Dietetics at the University of Pretoria. I have experience in the fields of mathematics, physics, chemistry, and biology.
Teaches: Chemistry, General Maths & Science, Microbiology, Biology, Human Biology, Physiology, Biochemistry, Mentoring, Natural Sciences, Physics, Mathematics
Available for Human Biology lessons in Gauteng
Other subjects offered in Gauteng
Find Human Biology tutors near Gauteng