Design & Technology tutors in Gauteng
Personalized Tutoring
Design & Technology lessons for online or at home learning in Gauteng
Design & Technology tutors in Gauteng near you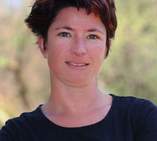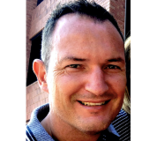 Louis L
Kempton Park, Kempton Park
My best assets are the extensive experience I have in different areas of school, my ability to teach almost any subject and my ability to see the big picture and suggest creative solutions for problems or needs. I assist students to interact with their environment to make it easier to relate to the subject content and will arrange for excursions to simulate this with real life experiences. I have experience in Technical Drawing(Engineering Graphics & Design) AutoCAD and teaching Mechanical, Civil & Electrical content up to Grade 10.
Teaches: Design & Technology, Sport and Physical Education, Primary School, General Science, Physical Science, Science, Sports & Hobbies, Mathematics Literacy
Available for Design & Technology lessons in Gauteng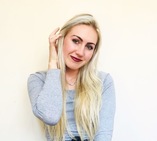 Sabelo M
Heuwelsig Estate
Muhammed S
Mackenzie Park
Muhammed S
Mackenzie Park, Benoni
I am currently a third year Electrical engineering student studying at the University of Pretoria - I have completed all theory based modules (only have project next year) I did the Cambridge A levels for secondary education Willing to tutor any Electrical engineering course , maths and science.
Teaches: Cambridge Applications, Mechanics, Modern History, Electrical and Electronic Engineering, Electronics, Pure Maths, Further Maths, Computing and ICT, Design & Technology, Physics
Available for Design & Technology lessons in Gauteng
Other subjects offered in Gauteng
Find Design & Technology tutors near Gauteng