Art and Design tutors in Gauteng
Personalized Tutoring Near You
Art and Design lessons for online or at home learning in Gauteng
Art and Design tutors in Gauteng near you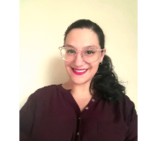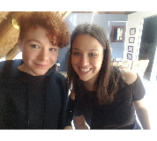 Claudi B
Zwartkop, Centurion
I am currently studying Educational Psychology and it would be great to gather as much teaching experience as possible. I aim to teach through interesting and fun ways that will suite the learner's study methods. I also want to improve study methods by introducing various alternative learning ways to learners.
Teaches: Art and Design, French, Special Needs Help, Psychology, English skills, English Language, Numeracy, English Language and Literature, Primary School, Afrikaans
Available for Art and Design lessons in Gauteng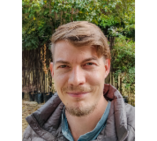 Michael H
Fontainebleau, Randburg
I love teaching, but I also understand the difficulty of learning. I struggled with many things in school and I had to learn how to work on my weak areas. I can help you work on your weaker areas too.
Teaches: Biology, Natural Sciences, Mathematics, English Language, Computing and ICT, Art, English skills, Numeracy, Art and Design, Geography, Portuguese, History of Art
Available for Art and Design lessons in Gauteng
Other subjects offered in Gauteng
Find Art and Design tutors near Gauteng