Numeracy tutors in Cape Town
Personalized Tutoring
Numeracy lessons for online or at home learning in Cape Town
Numeracy tutors in Cape Town near you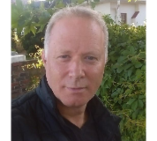 Kevin R
Nova Constantia, Cape Town
3rd year Math,Applied Math and Comp Science Graduate from UCT 1. Started my own successful online camera business in 2009 in the UK 10+ years experience running www.dslrastromod.co.uk with over 100+ sales of modded Canon DSLR packages internationally to Europe, US and Canada and Australia. 2. Self taught seasoned Astro Photographer and amateur photographer 3. Currently studying towards Hons. in Cosmology part time 4. 30 years industry experience in IT and related technologies
Teaches: Math, TEFL, Modern History, Photography, Numeracy, English Language, General Science, Computing and ICT, Physics and Astronomy, Physics, Physical Science, Science, Computer Programming, Microsoft Excel, Computer, General Maths & Science, Mathematics Literacy, Mathematics, Calculus, Algebra, Linear Algebra, Statistics, Further Maths, Trigonometry
Available for Numeracy lessons in Cape Town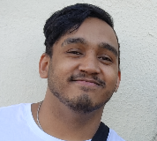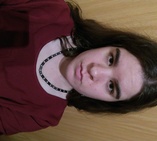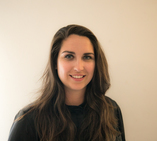 Talita L
Stellenberg, Cape Town
Teaching in the Foundation Phase of Primary schools has given me the experience needed to best assist learners between Grade R and Grade 3 to understand numeracy concepts. In a creative and engaging way, I teach a variety of Numeracy concepts that students are able to remember and apply in a variety of ways.
Teaches: Vocabulary, English skills, Numeracy, Primary School, Violin, Childcare, Mathematics, Writing, Grammar, Reading
Available for Numeracy lessons in Cape Town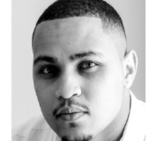 Shaun M
Brackenfell South
Joanna R
Rosebank, Cape Town
I am currently a 2nd year student at the University of Cape Town, studying a BSC in Speech-Language Pathology. I matriculated from Epworth Independent High School (KZN) in 2014 and took a gap year in 2015 where I worked as a teachers' assistant at a private school in England and travelled through Europe. In November, 2015, I worked as a child practitioner in a private nursery school in England, UK. I am a patient, encouraging and enthusiastic person who is passionate about helping and working with people.
Teaches: Linguistics, Drama, Human Biology, Pure Maths, Psychology, English skills, English Literature, English Language, Natural Sciences, Numeracy, English Language and Literature, Afrikaans, Biology, Geography
Available for Numeracy lessons in Cape Town
Other subjects offered in Cape Town
Find Numeracy tutors near Cape Town