Primary School tutors in Western Cape
Personalized Tutoring
Primary School lessons for online or at home learning in Western Cape
Primary School tutors in Western Cape near you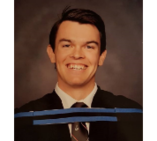 Jason W
Rosebank, Cape Town
I have spent the past 6 months tutoring Grade 7 and above in the general subjects. I am well suited to this type of subjects as my teaching style seems to bring out the best in my students. The material is all based on application and incorporation into our own understanding. From previous experience, this works best!
Teaches: Linguistics, Study Skills, Primary School, 11+ (general), Psychology, English Language and Literature, Humanities, Mathematics, Statistics, History, Writing, English
Available for Primary School lessons in Western Cape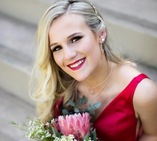 Tracey S
Universiteits Oord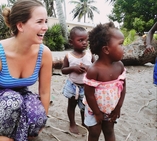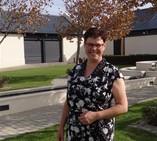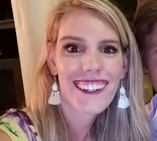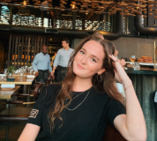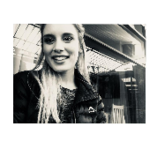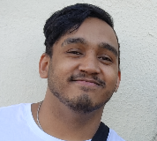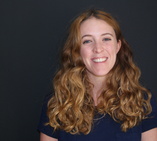 Isabella B
Rosebank, Cape Town
I have experience teaching primary school children. I am very patient, flexible and empathetic but I can be firm when I need to be. I like to provide structure to learning and especially to try and make learning as fun as possible and to instil a love for learning in my students that they can carry with them throughout their life! I can tutor any primary school subjects with confidence.
Teaches: Mathematics, Psychology, Primary School, Special Needs Help, Natural Sciences, Biology, Mathematics Literacy, English Language and Literature, English skills, English, Grammar, Literature, Reading, Writing, Vocabulary, English Literature
Available for Primary School lessons in Western Cape
Other subjects offered in Western Cape
Find Primary School tutors near Western Cape