General Maths & Science tutors in Randburg
Personalized Tutoring Near You
General Maths & Science lessons for online or at home learning in Randburg
General Maths & Science tutors in Randburg near you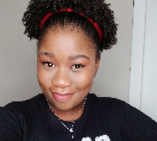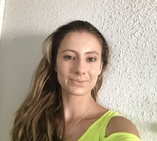 Currently a PhD student, I am in the final stages of completing my studies, while lecturing select courses at Wits University. Once finished, I hope to continue with a career in academia. I am originally from Johannesburg and have spent much of my time here, aside from a period of studies in London. I enjoy travel, literature, and the arts.
Teaches: Philosophy, General Maths & Science, Music Theory, English Language and Literature, Afrikaans, English skills, Mathematics
Available for General Maths & Science lessons in Randburg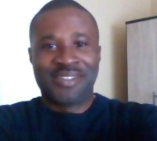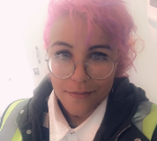 Candice F
Bergbron, Randburg
I have a degree in civil engineering, and therefore have an expansive experience with this subject. Subjects that i covered were engineering maths (which is a heavy focus on calculus), applied mathematics (which is a mixture of static and dynamic physics) and basic chemistry on a university level, in addition to my engineering subjects. I have also taught Cambridge mathematics at a high school for a year.
Teaches: Trigonometry, Microsoft Excel, Chemistry, Physics, General Maths & Science, Mathematics Literacy, Linear Algebra, Calculus
Available for General Maths & Science lessons in Randburg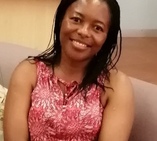 Subjects related to General Maths & Science in Randburg
Find General Maths & Science tutors near Randburg