Tutors in Marshalltown
Personalized Tutoring
In-person and online tutors in Marshalltown
Our Service to You
Turtlejar connects you to the highest performing local Marshalltown tutors to help you achieve your desired goals while eliminating any signs of fear in your subject. All levels covered including Primary, High, University and Languages.
In-Person & Online Lessons
Our tutors travel to you and teach in the comfort of your home. We also provide tutors for online sessions.
Hands On Marshalltown Tutor Services
Guaranteed happiness with your first tutoring lesson. Not happy? We arrange a new tutor with your first lesson on us!
Our private tutors in Marshalltown near you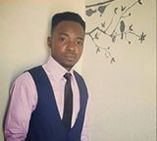 Joel m
Marshalltown, Johannesburg
Excellent communication skills, high ethics values
Teaches: Latin, Special Needs Help, Ecology and Environmental Biology, Environmental Science, Religious Studies, Natural Sciences, French, History, Geography, Philosophy
Available for lessons in Marshalltown
NATHANIEL M
Marshalltown, Johannesburg
I am a qualified and experience teacher/tutor specialising in Maths, Accounting, Economics, Finance and Investments.My qualifications include Diploma in education, B.com Finance and B.com Honors Finance. I work well with modules that involves figures demanding attention to detail. I enjoy breaking the learning packs in smaller and simplified components.
Teaches: Mechanics, Numeracy, Further Maths, Statistics, Business Management, Mathematics, Economics, Pure Maths, Accountancy
Available for lessons in Marshalltown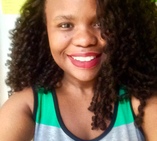 Palesa K
Marshalltown, Johannesburg
I am a Wits student studying Computer Science, I love to work with people and have tutoring experience tutoring western cape Matric Mathematics. I am patient, kind and will sure help you reach your goals
Teaches: HTML, PHP, Pure Maths, Mathematics, Further Maths, CSS, English Literature, Vocabulary
Available for lessons in Marshalltown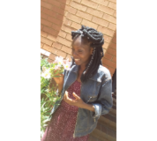 100% Tutor Match Guarantee or Money Back
At Turtlejar Tutoring, we're committed to connecting you to the best possible Marshalltown tutor that will allow you to achieve your desired short and long term goals.
Subjects offered in Marshalltown
Tutors nearby or in Marshalltown