Our private tutors in Hatfield near you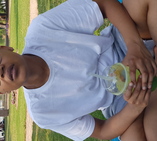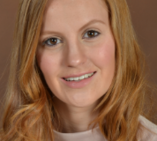 Melissa S
Hatfield, Pretoria
I am a final year university student who has a prominent enthusiasm to help others succeed. I offer an excellent academic record with a sincere drive and passion for problem solving and analytical thinking. Through my years as a student, I know what makes a great tutor and am offering these skills and experience to you for your improvement.
Teaches: Mathematics, Primary School, General Maths & Science, Physical Science, Zulu, Mathematics Literacy, Pure Maths, Statistics, Trigonometry, Calculus, Algebra, Linear Algebra, Math
Available for lessons in Hatfield
100% Tutor Match Guarantee or Money Back
At Turtlejar Tutoring, we're committed to connecting you to the best possible Hatfield tutor that will allow you to achieve your desired short and long term goals.
Subjects offered in Hatfield
Tutors nearby or in Hatfield