Grammar tutors in Randburg
Personalized Tutoring Near You
Grammar lessons for online or at home learning in Randburg
Grammar tutors in Randburg near you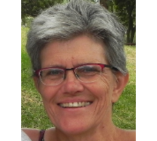 Jane B
Fontainebleau, Randburg
Do you want to produce writing that is grammatically correct? For 30+ years, I have been an educator, specialising in English and Dramatic Arts. My work as a teacher, editor and writer will help you to learn to avoid grammatical mistakes in all your work.
Teaches: English Language and Literature, English skills, Grammar, Reading, Writing, Vocabulary, English Literature
Available for Grammar lessons in Randburg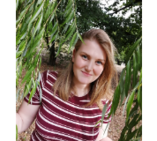 Hannah B
Greenside, Randburg
I excelled at English in Highschool. I also completed the IEB Advanced English course and am currently studying first-year English at Wits. Through this, I have developed excellent grammatical skills and thus feel I would be more than capable of passing on said skills.
Teaches: Drama, Art, English Language, Afrikaans, English Language and Literature, Grammar, English, Writing, English Literature
Available for Grammar lessons in Randburg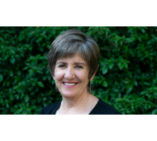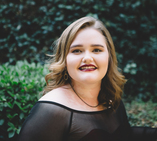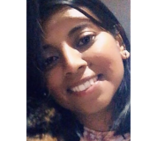 Subjects related to Grammar in Randburg
Find Grammar tutors near Randburg