Literature tutors in Gauteng
Personalized Tutoring Near You
Literature lessons for online or at home learning in Gauteng
Literature tutors in Gauteng near you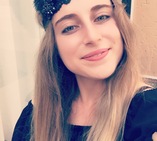 Eden B
Savannah Country Estate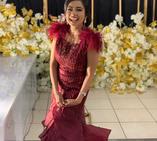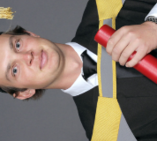 Angus L
Zevenfontein 407-Jr
Angus L
Zevenfontein 407-Jr, Midrand
I am a passionate reader and am even busy writing my own book. I love classical literature and plays. My pet joys unlike anyone else is Shakespeare. I have studied English literature to 3rd level at university and taught it to matric level. I have a good knowledge of the requirements for the NSC and IRB curriculum for literature.
Teaches: Geology, Physical Science, English Literature, Pure Maths, General Maths & Science, Geography, History, English skills, English Language and Literature, English, Grammar, Literature, Vocabulary
Available for Literature lessons in Gauteng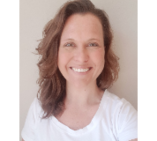 Megan F
Barbeque Downs, Midrand
I have studied First Language English at a private all-girls school from grade 1 through to matric. I studied English Literature for 4 years throughout university as it was one of my major subjects. I have recently been trained as an English as a foreign language teacher and have teaching experience teaching English to Korean children between the ages of 8 and 10 years old.
Teaches: Writing, TEFL, English as a foreign Language, English skills, English, Grammar, Literature, Reading, English Literature, English Language and Literature
Available for Literature lessons in Gauteng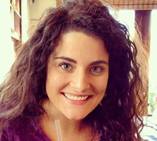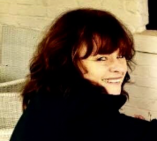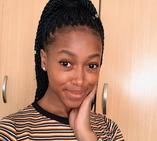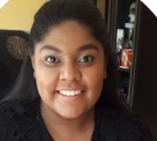 Find Literature tutors near Gauteng