Tutors in Durbanville
Personalized Tutoring Near You
In-person and online tutors in Durbanville
Durbanville Tutoring at its Best with Turtlejar
Let us connect you with the highest calibre of tutors in cape town and help you achieve your academic goals whether that be in High, Primary School, University or Languages. We will build your self confidence and help you overcome any fears of not conquering a subject again.
In-Person & Online Lessons
Our tutors travel to you and teach in the comfort of your home. We also provide tutors for online sessions.
Hands On Durbanville Tutor Services
Guaranteed happiness with your first tutoring lesson. Not happy? We arrange a new tutor with your first lesson on us!
Our private tutors in Durbanville near you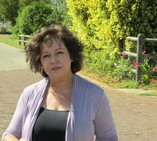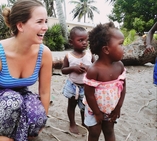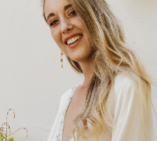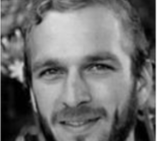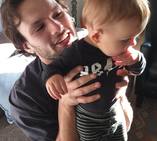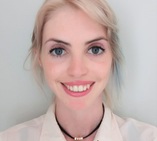 Jenna C
Kraaifontein, Cape Town
I am a lecturer and an online English teacher with a Master's degree in Linguistics. I believe that education should be fun, and that the best way to learn is to really enjoy the course content. For this reason, I try to tailor my lessons to the particular needs of a student, and additionally ensure that I cater to their individual learning style. I hope to see you in my lessons! :)
Teaches: Psychology, English Language, Languages, English as a foreign Language, Grammar, Reading, Writing, Vocabulary
Available for lessons in Durbanville
100% Tutor Match Guarantee or Money Back
At Turtlejar Tutoring, we're committed to connecting you to the best possible Durbanville tutor that will allow you to achieve your desired short and long term goals.
Subjects offered in Durbanville
Tutors nearby or in Durbanville